Need Something? We've Got You Covered!
Contact Us
Whether you have a simple question, would like a catalog, or are interested in having us quote something out for you – our team is only a click or phone call away.
Let us know what you need and someone will be in contact with you shortly to answer any questions you have. Just purchased an Otterbine and looking to register the warranty? Check out the warranty registration section below and get the most from your Otterbine system.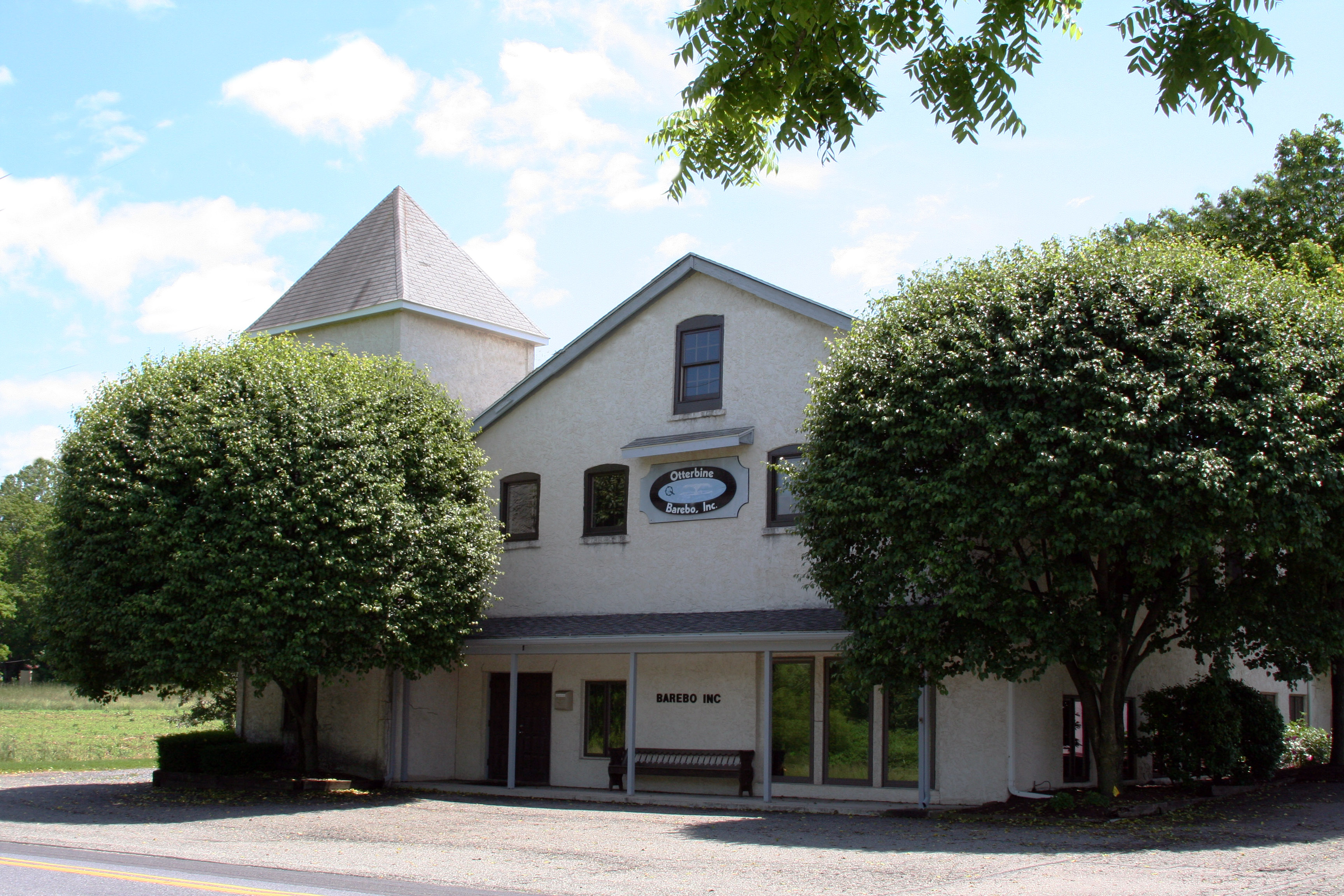 Contact Us At The Factory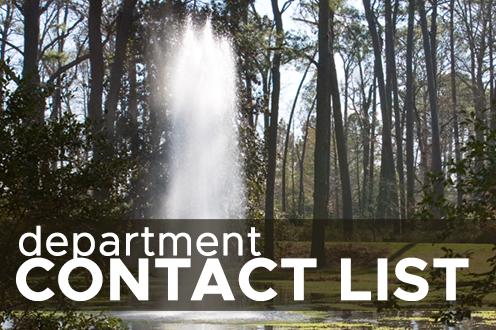 Request A Quote
Interested in purchasing a new system, or working on a project and need some hard facts? Give us a few details and one of our dedicated team members will be in contact to put the ideal system together for you. With just a lake address and some basic power requirements we are able to design a system with your needs in mind and provide a visual representation of what you can expect to receive. Let us help you today!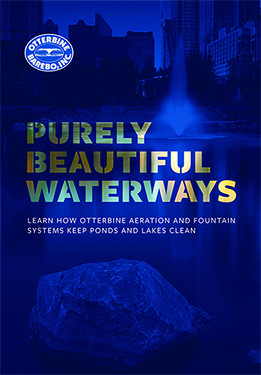 Otterbine Catalog
Browse through our 32-page catalog and learn more about our complete line of surface and subsurface aerator and fountain systems. A great resource when viewing our products offline and comparing all of your options. Just take a moment to complete this short form and we will get one out to you.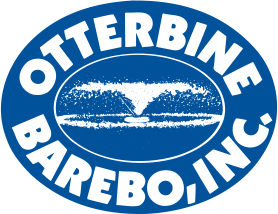 Product Registration (Warranty)
Take advantage of all the benefits associated with owning an Otterbine system. By registering your product, not only are you protecting your equipment for years to come; you will receive future maintenance reminders and product promotions to the email provided. As always if there is ever an issue you can contact one of our authorized service centers found worldwide, or Otterbine direct.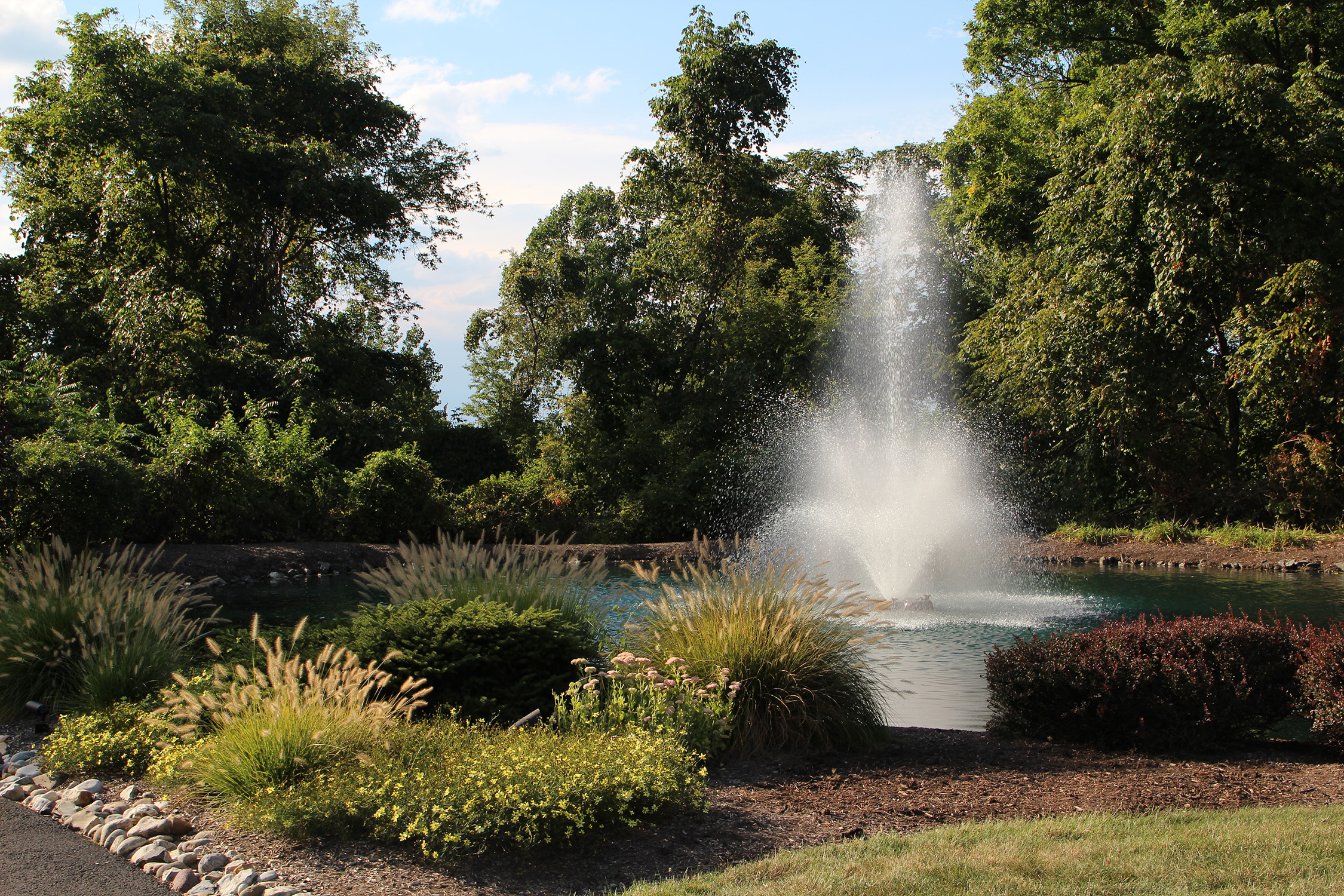 See the Latest from Otterbine!
Otterbine strives to make the world a better place by creating clean, healthy waterways and we want to share the ways this can happen with you! From pond and lake management advice, to the latest product information and installations, connect with us and be one of the first to see it.
Facebook | Twitter | LinkedIn | YouTube