OTTERBINE AND PARKS & RECREATION
Function and beauty; turn algae ridden park ponds into beautiful waterways.
Park and recreation areas have become a vital part of our communities. They allow outside space for events, sports, exercise and simple enjoyment of the outdoors. Many parks are often designed with storm water retention ponds. Without proper aeration these ponds can become algae ridden, odor ridden and experience fisk kills. Otterbine Aerating Fountains and Industrial Pond Aeration systems provide energy efficient, cost effective water management tools that introduce new, attractive landmarks to park and recreation settings.
Let Our Design Team Help You
Beautiful Waterscape or Algae Ridden Storm Water Pond?
Storm water ponds are often built into parks and are becoming mandatory in many areas throughout the world. These basins are designed to capture run-off from parking lots and surrounding areas, and if aeration is not designed into the pond it will inevitably become an algae filled, smelly eyesore that is full of excess nutrients. Otterbine aeration systems effectively treat the causes of water quality problems by inducing oxygen into the water column and consuming excess nutrients to leave the pond clean and healthy.
Easy to Work With, 24-hour Design Turnaround
Designers and managers come back to Otterbine and its distribution and service team whenever they need to specify and purchase aerating fountains, giant fountains, aeration equipment and diffused aeration systems. When asked why, it is simple; the equipment is well made, the Otterbine team responds quickly to design requests, and any product problems that might occur in the field after the sale are efficiently dealt with. And, to top that off, when in the planning and development phase of a project Otterbine is able to provide many resources to assist - from 24-hour design turn-around to online resources like CAD Details.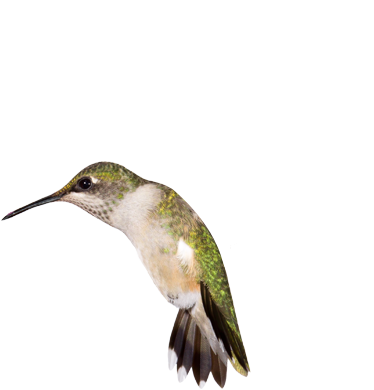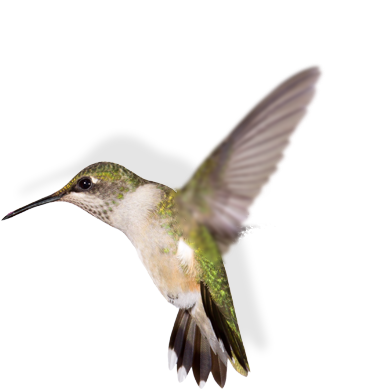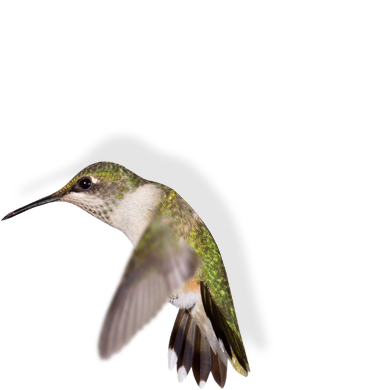 #1 in Customer Satisfaction
The Barebo family name goes on every product, and the entire Otterbine-Barebo team is devoted to making each and every customer is happy.
Otterbine is rated #1 in customer satisfaction because we deliver sustainable water quality management, we have superior customer service, and we have product warranties that are the best in the industry. As a designer, this insures your reputation after design and implementation. As a park manager, this insures a beautiful pond and years of hassle free run time.
Parks & Recreation Feature Installations
"The new fountains are an important addition to Abbey Park. The water at the center of the boating lake was becoming stagnant and it was essential we install aerators to help control this problem.

Incorporating the display patterns presented an effective and efficient way of improving water quality while at the same time introducing a new, attractive landmark feature to Abbey Park. Realizing creative opportunities to tackling problems like this is key to establishing our green spaces as parks for the future and places Leicester residents can be proud of."
Improve water quality & create beautiful water features - the EASY way!
Otterbine can keep your pond healthy and clean.
Offering consultation and design services that are supported by over 300 factory trained sales and service centers - we are here to answer your questions and provide a solution!