OTTERBINE AND THE RESIDENTIAL MARKET
The beauty of a fountain, the function of an aerator. Otterbine products will add value to any property.
Developers, property managers and homeowners alike choose Otterbine when looking for dependable water quality management solutions and aesthetic enhancement of their properties. Storm water ponds are becoming a fixture in many residential communities. Designed to capture the runoff from parking lots and surrounding areas, ponds inevitably become trash basins of debris and excess nutrients that can easily turn any waterway into an algae ridden, foul smelling eyesore. Not sure which unit best fits your pond or lake? Check out Otterbine's Fountain Sizing & Selection Guide! No matter what your goal or constraints Otterbine's standing by to help.
Need Help Selecting a System?
Residential Oasis or Planned Community
Whether for your own small backyard oasis or a planned community, a striking water feature enhances the landscape of any property. Some prefer a naturalized landscape with clean, sparkling water and no surface spray, while others want the dramatic flair of a fountain. Otterbine has solutions for any size pond, offering an extensive line of products from surface spray aerating fountains to subsurface aeration systems. Our systems enhance your waterscape, and can effectively treat the causes of water quality problems by inducing oxygen into the water column and consuming excess nutrients to leave the pond clean, healthy and attractive. Combine lights with any of our surface spray products for showcasing your water feature at night.
Choosing the Right System, Energy Efficient & Reliable
Choosing the right system is critical and depends on the amount of aquatic vegetation, the visual effect desired and the available power. When determining aeration vs. aesthetic needs, know that aeration systems should provide a minimum of 2.2lbs. or 1 kg of oxygen per horsepower hour, and produce pumping rates of 400GPM or 86m3/hr per horsepower. Recommended sizing is 2HP per surface acre when using these products for water quality management. Otterbine products operate 20% more efficient when compared to competitive brands. Energy efficient operation means monthly savings on your electrical bill. And, Otterbine prides itself on products that are constructed of the highest quality materials that are built to last, and insure years of hassle free operation.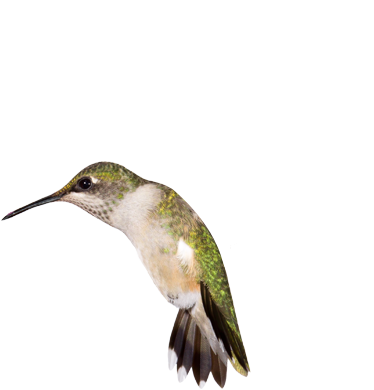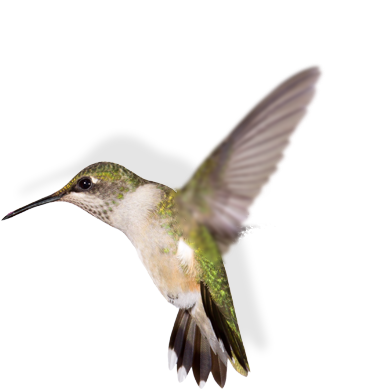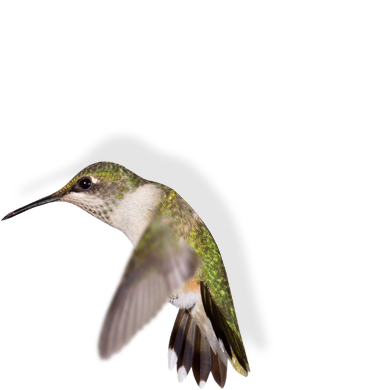 Satisfaction Guaranteed
Customers rate Otterbine #1 in quality.
Surveys indicate that Otterbine customers purchase products based on the company's dedication to product quality and their ability to offer sustainable water quality management solutions. The excellence of Otterbine products can be attributed to the Otterbine team, Otterbine's 300 worldwide sales and service outlets, and Otterbine's products which are backed by the best warranties in the industry. And, if that isn't enough, Otterbine guarantees you'll love your aerating fountain spray pattern! If you don't like it, we will send you a different spray pattern. The Otterbine team is committed to ensuring you are 100% satisfied!
Residential Feature Installations
"We got the unit today. Within 3 hours it is running and very, very beautiful.

I just wanted to thank you again from myself and family and look forward to many years of relaxation out of our pond."

"Thank you, for your superior product! Our Tri-star is doing everything we expected and more.

Our pond is crystal clear and the visual impact is stunning. By night with the lighting package, it is breathtaking!"

"We find Otterbine-Barebo, Inc. to be a modern day manufacturer of quality products with old-fashioned values and pride in their work.

From the administrative staff to the engineers to the bench craftsmen, a sense of competence and politeness is evident. This industry is a credit to Emmaus and to the country!"
Need Help Selecting an Aerator or Fountain?
Enhance your environment. Turn your pond or lake into a beautiful, clean water feature, and appreciate your property.