OTTERBINE AND THE GOLF MARKET
Golf Course Fountains & Aerators
From irrigation ponds to the club house Otterbine offers a full line of products to support the needs of the golf market. Our golf course pond fountains and product include surface spray aerating fountains, giant fountains, fountain lighting, subsurface industrial aerators ,and diffused aeration systems. And Otterbine products deliver results. Whether you need a system for water quality management or a fountain to provide a dramatic spray that brings attention to the club house or a water hazard on the course, Otterbine has your solution!
Otterbine is the only water management company to have its products independently tested for oxygen transfer, pumping and circulation rates! Not all fountains are aeration systems.
Managing Irrigation Ponds
Irrigation ponds left unmanaged can lose 1-5 inches or 2.5-5 centimeters of storage capacity a year due to sludge build-up and cause clogged pumps and irrigations systems. High nutrient levels in irrigation ponds can also lead toward turf damage, while poor water quality will often lead toward foul odors, fish kills, unsightly aquatic algae and weeds. The costs and time associated to repair damage can add up quick impacting your bottom line.
Effluent and Reclaimed Water; Otterbine can help with our golf course pond fountains and aerators.
Scientific evidence indicates that aeration can help "soften" hard water or lower high pH. This is due in part to mixing carbon dioxide enriched waters from the lake bottom up into the water column. Application studies show that Otterbine aeration systems in effluent ponds reduced iron levels from 17 PPM to .02 PPM (mg\l). Remember, not all floating fountains are aeration systems, and not all aeration systems are created equal. Some manufacturers claim to aerate, but they simply can't compete with Otterbine. Make sure when selecting an aeration system to pick a manufacture that has independent testing. Independent testing proves that Otterbine High Volume Industrial Pond Aerators beat the competition; delivering over 900 gpm or 198 m3/hr and providing 3.3lbs or 1.5kg or oxygen per horsepower hour.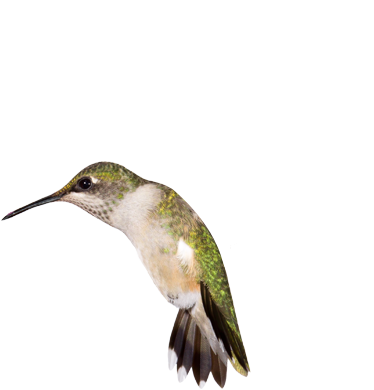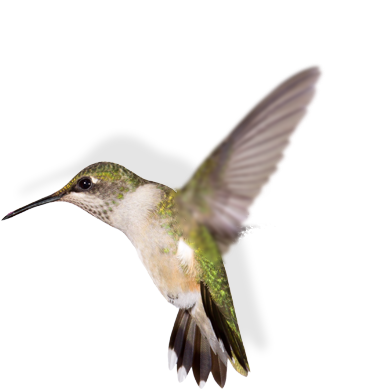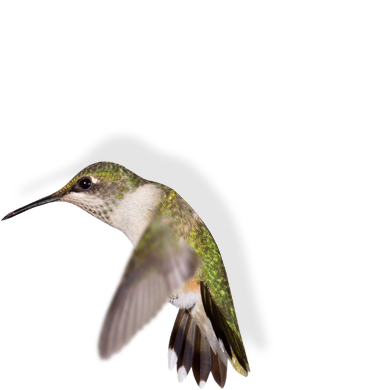 Easy to work with, Satisfaction Guaranteed
The Otterbine team is committed to insuring you are 100% satisfied, and this is why customers rate Otterbine #1 in quality!
Surveys indicate that customers purchase Otterbine products based on the company's dedication to product quality, their ability to deliver water management solutions, and their commitment to the customer. Furthermore, Irrigation Designers and Golf Course Superintendents come back to Otterbine and its distribution and service team again and again to purchase golf course pond fountains and aeration equipment. When asked why, it is simple: the equipment is well made, the Otterbine team responds quickly to requests, and any product problems that might occur in the field after the sale are efficiently dealt with. Whether you're a designer or superintendent, this insures a beautiful pond and years of hassle free run time. The bottom line is the Barebo family name goes on every product, and the entire Otterbine-Barebo team is devoted to making each and every customer is happy.
Golf Feature Installations
"We've invested heavily in the 2010 development and the lake will literally be the focal point of the tournament, so we need it to look its best.

I've worked with Otterbine in the past so consulted with them to find the most efficient, aesthetically-pleasing and cost-effective solution."

"The unit is low profile, more inconspicuous than an irrigation control box and very quiet.

The Otterbine Air Flo has eliminated the need to contract a lake management service and allows the grounds department to concentrate on turf grass."

"Having used other lake aerators in the past,

the Otterbine lake fountain has proven to be the most reliable, with the greatest longevity."

"As an Audubon International Signature course, water quality is important at Cateechee Golf Club. We have a 10 million gallon effluent water holding pond on the golf course that initially presented problems with algae and low oxygen.

These problems lead to odors and fish kills. We installed two Otterbine aerators and one Otterbine sub-aerator about ten years ago. These units solved our issues and have been virtually problem free. I highly recommend these units."

"Since we've added the fountains, we don't have algae problems any longer. Members of the community actually walk out of their way to go by the lakes now because they provide very pleasing sights and sounds.

Not only have the aesthetics improved 100 percent, we're saving money by not having to buy any chemicals to treat the lakes."

"The quality, durability, and functionality are unequaled...

our water quality has improved by using Otterbine."

"We are very pleased with the performance of all four Otterbine aerators that have been operating in our ponds since 1996 when the golf course opened.

Otterbine aerators circulate a high volume of water generating oxygen for a healthy pond for fish and wildlife."
Pond Problems?
Take back control and improve water quality with Otterbine today!
Poor water quality in irrigation ponds can create damage to nozzles, pumps, and greens - costing you time and money to fix. Don't wait until it's too late - Improve water quality with the most efficient aeration systems available.