Air Flo Eliminates Algae Bloom at NCR CC
The Air Flo diffused air system eliminated a 90% algae bloom in this course's water basin!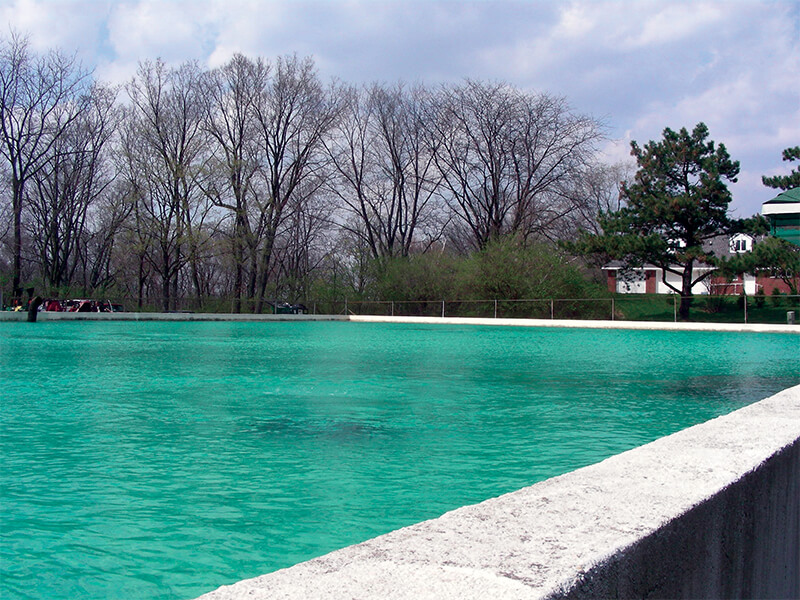 Situation: NCR Country Club experienced an algae bloom that took over 90% of their water basin. This 1-million-gallon basin is responsible for irrigating their 36-hole golf course.
Solution: With the help of Century Equipment Otterbine installed an Air Flo system consisting of two 3/4 compressors with six manifolds. Conditions began to improve immediately and to this day NCR Country Club's basin remains in pristine conditions!
Background: NCR Country Club served as home to many prestigious PGA tournaments such as the 1969 PGA Championship, 1986 US Women's Open and the 2005 Senior's Open. Keeping this course running in tip-top shape was of utmost importance. Originally a bit hesitant the course's superintendent went with the decision to purchase the Air Flo system saying that, "the capital expense and the running costs have been well worth the benefits."
Want to see more?
Visit our Featured Installations page for more examples of our work.