AERATING FOUNTAINS
Equinox
The Equinox offers beautiful symmetry from all angles and creates an intricate pattern that's typically associated with architectural fountains.
Equinox Aerating Fountain
The Equinox offers beautiful symmetry from all angles and creates an intricate pattern that's typically associated with architectural fountains. Systems range in size from 1HP-5HP. Interested in a larger display, check out the Equinox in our Giant Fountain platform available in 10HP-25HP.
Features
Offering the industry's strongest, most comprehensive 5-year warranty, our Aerating Fountains are backed by a "Pattern Guarantee", if you don't love the pattern we'll swap it out for another! Check out these other great features:
Complete Package
Most systems come complete with unit, power control center, and cable with cable quick disconnect standard for ease of installation.
Proven Performance
Otterbine is the only manufacturer to have oxygen transfer and pumping rates independently tested and published on their aeration systems.
Shallow Operating Depth
Operates in 30in or 75cm of water.
Safety Listed & Protected
Package electrically safety tested and listed with ETL & ETL-C. Products for European Union are also safety tested, approved and carry a 3rd party independent CE mark.
Natural & Effective Water Quality Solutions
Introduces oxygen into the water for a natural solution to water quality management; effectively controlling algae, aquatic weeds, and odors.
Energy Efficient
Low amperage systems mean less electrical consumption and low running costs.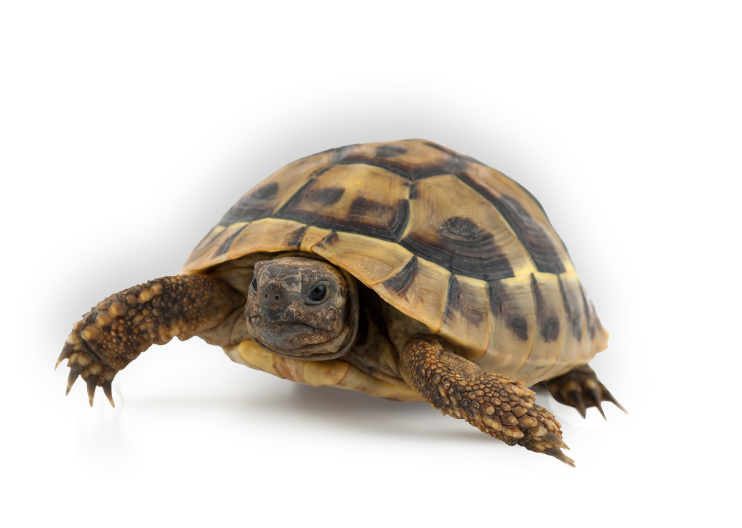 Product Specifications: Equinox
| 60Hz | 1HP* | 2HP* | 3HP | 5HP |
| --- | --- | --- | --- | --- |
| Spray Diameter (ft) | 35 | 40 | 58 | 72 |
| GPM | 150 | 210 | 275 | 400 |
| Voltage/Phase/Amp 3450rpm@60Hz | 115/1/15 230/1/7.5 | 230/1/11.4 | 230/1/12 230/3/7.6 460/3/4.1 | 230/1/20 230/3/11.4 460/3/6 |
| 50Hz | 1HP* | 2HP* | 3HP | 5HP |
| --- | --- | --- | --- | --- |
| Spray Diameter (m) | 10.5 | 12 | 17 | 17 |
| m3/hr | 32.4 | 45.3 | 59.3 | 59.3 |
| Voltage/Phase/Amp 2875rpm@50Hz | 230/1/8.5 | 230/1/10.5 | 230/1/11 400/3/3.5 | 400/3/3.8 |
* 3 Phase systems available, contact Otterbine for details. Unit shipped complete with unit, cable and Power Control Center. 50Hz applications do not receive a Power Control Center. Unit average weight is 155 lbs or 73 kg. Minimum operating depth is 30in or 75cm. Spray performance and pumping rates are approximate and may vary due to voltage, elevation and relative humidity.

Unit Construction
The Concept 3 Aerating Fountains have been designed and engineered by expert craftsman to provide a high quality, ease of use product that delivers results.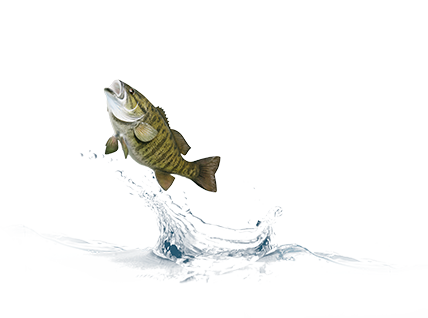 shield icon
Corrosion Resistant Materials:
All components are manufactured of stainless steel or thermoplastics for use in brackish and effluent waters.
hand icon
Easy Handling:
Smaller and lighter, with handles molded into the float for easier maneuverability, installation & storage.
water icon
Interchangeable Patterns:
Staged pumping chambers provide an option to change patterns in less than 30 minutes.
tools icon
Simplified Design:
All metric fasteners and only three tools needed to work on the entire unit.
Unit Illustration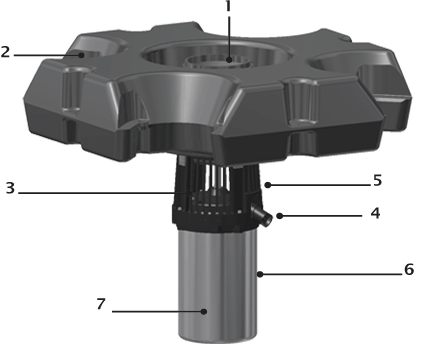 1

High-tech thermal plastic pumping chambers are staged to allow for easy interchange.

2

Rugged low visibility closed cell foam filled includes handles and protective pockets for lights when applicable.

3

Mixed flow pumping systems achieves maximum pumping capacities.

4

Electrical quick disconnect is part of the upper plate to prevent damage
5

Industrial strength thermal plastic screen helps keep debris out of the unit.

6

Oil cooled, efficient 3450/2875 RPM custom built motor incorporates a g-type seal to ensure dependability and long life.

7

Corrosion resistant, durable 18 gauge/316 grade stainless steel motor housing.
Complete package is electrically safety tested and listed with ETL, ETL-C and CE, and includes unit, cable and power control center. 50Hz units do not receive power control center.
Installation
The Equinox arrives partially assembled and installation can be performed in just a few steps.
1

Install Power Control Center: Power control center is mounted onshore; a certified electrician is recommended to perform this step.

2

Lay Power Cable: Bury/trench power in conduit to pond edge, connect plug to unit.

3

Float System in Water & Anchor/Moor into Place: Depending on method selected, the use of a boat may be required.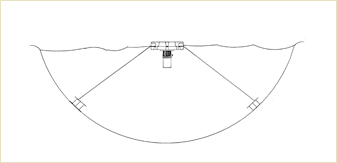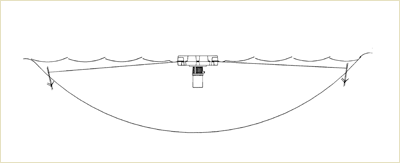 Maintenance & Winterization
Maintenance
Aerating Fountains require minimal maintenance, to insure years of dependable service we recommend the following:
1

Once a year: Disconnect unit from power and physically inspect aerator, float and electrical cable

3

Every three years: An oil change is suggested to keep your aerator running smoothly.
Winterization
If temperatures drop below 20o Fahrenheit or -7o Celsius these units should be removed from the water.
NOTE: Units should never be stored upside down.
Pond Problems?
Algae, Odors & Muck – YUCK!
Let an Otterbine Specialist Help You Find a Solution