Correctly sizing your pond or lake is an important first step on your Otterbine journey! Sizing information paired with your pond or lake goals ensures that you end up with the best possible fountain or aeration system. Use our Pond Calculator to get started today!  
Directions: Enter an address where a pond is located to go to that address. To place the first point, left click (or tap) on the map. Left click (tap) and hold to move a point. Measurements will appear after at least two points are entered.
Disclaimer: This calculator is for estimating the distance/area of your pond. Calculations shown may not be 100% accurate.
Ready to Get Started?
Have questions? An Otterbine Expert is standing by to help.
Request a quick virtual consultation with one of our regional sales managers or envision our products in YOUR pond with the help of our Picture-IT app!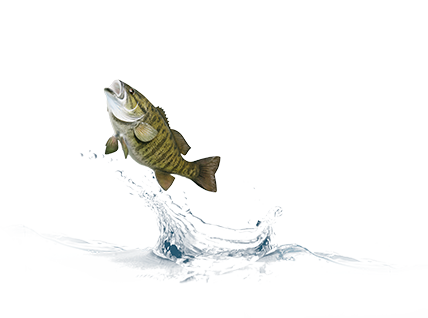 Summer Pond Care & Maintenance
Summer is a stressful time for pond owners and managers – especially when it comes to pond care and maintenance. Warmer weather brings algae, scum and other annoyances. But many of them will still wait far too long to prepare their pond for the onslaught. In this post, we'll examine the challenges your pond will face and how you can save it before it's too late.
Pond Aeration 101
The key to keeping a healthy a pond or lake is aeration; this is done by simply moving water from below the surface up to the surface in mass volume. Any pond that doesn't have adequate aeration will inevitably have problems. The types of problems a poorly managed pond will experience are unchecked plant and algae growth, foul odors, fish kills and more!
RGBW Blue & Purple Lighting
Color Changing Fountain Light Q&A
Whether you're looking to illuminate your fountain or enhance your water's natural beauty, lights can be a great addition to your pond or lake! However, with all the new technology and different color changing fountain light packages available in today's market it's easy to feel overwhelmed! To make the purchasing process easier we've gathered some important information and the most commonly asked question to help you make the best decision possible!