OTTERBINE AND THE COMMERCIAL MARKET
Dramatic displays providing sustainable, clean water.
Instead of hiding a retention pond, add an Otterbine Aerating fountain and make it a water feature within the landscape design. Water features are prevalent throughout many commercial applications from corporate headquarters to resorts, an inviting water feature not only showcases the property, it contributes to its value. Otterbine aeration systems treat the causes of poor water quality to create clean, healthy water features.
LET THE EXPERTS HELP
Managing Storm Water Ponds
Storm water ponds are becoming mandatory in many areas throughout the world. These basins are designed to capture run-off from parking lots and surrounding areas, and if aeration is not designed into the pond it will inevitably become an algae filled, smelly eyesore that is full of excess nutrients. Otterbine aeration systems effectively treat the causes of water quality problems by inducing oxygen into the water column and consuming excess nutrients to leave the pond clean, healthy and attractive.
24-Hour Design Turnaround and CAD Details
When in the planning and development phase of a project Otterbine is able to assist, from 24-hour design turn-around to online resources like CAD Details. Contact one of Otterbine's factory trained distributors for free site evaluations, or project proposals. Our distribution team is qualified to deliver the best solution for your needs including; water quality management programs, system selection and specification, and design assistance.
Independent Testing, Proven Results
Otterbine is committed to insuring the products they manufacture deliver the results needed in even the most extreme applications. All of Otterbine's Aerating Fountains and Industrial Aerators are independently tested for oxygen transfer, circulation rates and pumping rates. Test results show that Otterbine's High Volume Industrial Aerator pumps an impressive 920 gpm or 199 m3/hr per horsepower and adds 3.3 lbs. or 1.5kg of oxygen per horsepower hour. No other manufacturers can even come close to these pumping rates, and no other manufacturers independently test equipment. In addition, all Otterbine equipment is electrical tested and listed with ETL, ETL-C, and CE. Otterbine is dedicated to insuring their systems are effective, safe, and meet current standards.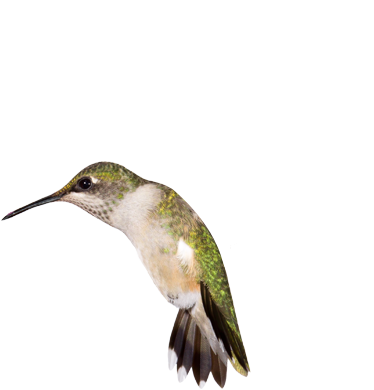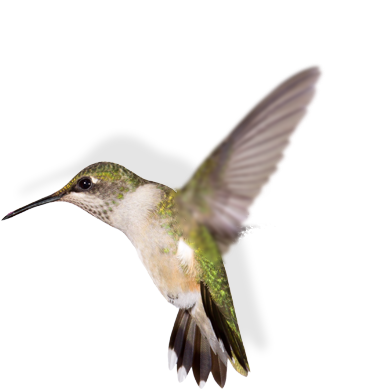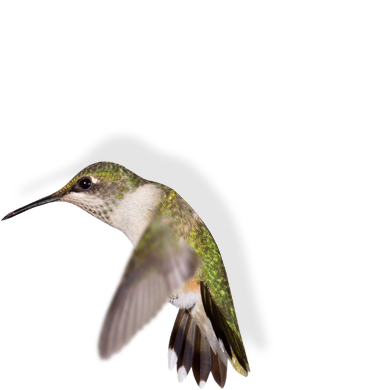 Otterbine, Easy to Work With
Designers and Facility Managers come back to Otterbine and it's distribution and service team again and again to purchase aeration equipment.
When asked why, it is simple; the equipment is well made, the Otterbine team responds quickly to design requests, and any product problems that might occur in the field after the sale are efficiently dealt with. As a designer, this insures your reputation after design and implementation. As a manager, this insures a beautiful pond and years of hassle free run time. The bottom line is the Barebo family name goes on every product, and the entire Otterbine-Barebo team is devoted to making each and every customer is happy.
Commercial FeatureInstallations
"As an independent irrigation design and consultancy practice the efficient use of water and its quality is extremely important for our projects worldwide.

RHA has worked with Otterbine for nearly twenty years. Throughout this period we have found the knowledge of their staff, and the quality of service and products offered by Otterbine to be very reliable. The systems designed and specified by Otterbine have always fulfilled the requirements of our clients, all of whom have been very pleased with their choice. Otterbine offers a proven water quality management and repair based solution, and we do not hesitate to specify Otterbine to any of our clients."

"Many times landscape design projects have a water feature element like a storm water pond or a lake on the plans.

Whenever I am part of the overall design team, I always recommend an Otterbine Aerating Fountain for the water feature. Otterbine's Aerating Fountains provide both aesthetics and aeration, helping maintain the water feature as an asset to the landscape and property. Otterbine's quality design, warranties and support during and after the sales are second to none."

"I'm writing to share our experience with Otterbine products. Otterbine was very helpful in the design and specification aspects of our water feature project. A company representative did a site inspection and helped with a product recommendation and design within days of our inquiry.

Our residents are delighted with the products and the water fowl seem to love them as well. Most importantly, there were some technical issues with the product due to the installing electrician. Otterbine was very responsive in sending a service tech to site, making voltage regulation recommendations, upgrading our GFI devices, and in following up with our new electrical contractor to insure the equipment is running properly. We have more projects coming up with lakes on them. I look forward to calling Otterbine to help us turn these lakes into sparkling assets that help us sell homes."
Get 24-hour Turn-Around on System Designs
Time Is Valuable, Get The Most from It.
Let the experts help and take advantage of our professional system design services. Otterbine has been creating water quality management solutions and stunning water features for over 60 years, let us create one for you!