Fountain Glo™ MAXI-RGBW Lighting
Our RGBW system brings ultra-bright and compact color changing LEDs to the Otterbine family. Featured in a 4-light set, we offer both 40 and 80-watt emitters with 24 pre-programmed sequences covering all major seasons and holidays!
Features
Our color changing RGBW LED lights put out vibrant and bright colors all while being energy efficient! Each light set is backed by a 1-year warranty, comes with 24 pre-programmed sequences, and offers these additional features: 
Cost Effective
Integrated DC Power Supply allows for cleaner power and longer cable runs with smaller cable gauge.
Versatile
RGBW Light Sets can be added to ANY Otterbine Fountain or Aerator System! This includes retrofitting a set to work with older units!
Convenient
All RGBW light sets come standard with shore mounted transformer and cable quick disconnect feature.
Amazing Displays
Create dramatic effects with 24 factory programmed color sequences or contact us about getting your own custom sequence!
Safety Listed & Protected
Our entire lighting package complies with UL 1838, this is includes: the 4-Light Sequencing Set, NEMA 4X Fiberglass Power Control Center and Controller Box, and Cable.
Long Lasting
These lights last for up to 70,000 operating hours- that's 8 years!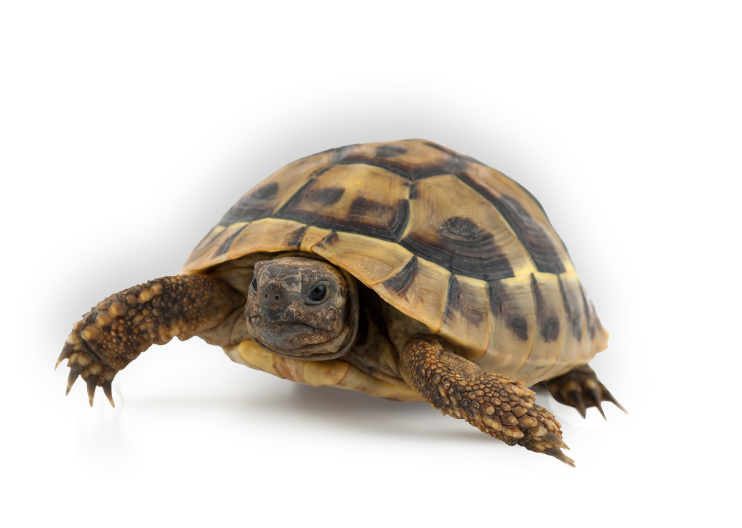 Product Specifications: RGBW Lighting
| Lights (40 & 80W) | 40W | 80W | | | |
| --- | --- | --- | --- | --- | --- |
| Output Electrical Rating | 30DVC | 30DVC | | | |
| Lamp Wattage (Total) | 150 | 331 | | | |
| Max Cable Run (12/5) | 600ft (183m) | 600ft (183m) | | | |
| Max Cable Run (10/5) | 1000ft (305m) | 1000ft (305m) | | | |

Unit Construction
Light Housing & Lamp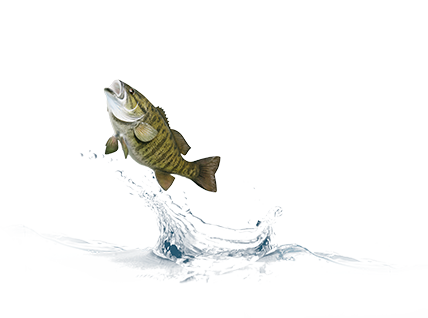 shield icon
304 Stainless Steel
All Light Fixtures are constructed of high quality 304 Stainless Steel!
tools icon
Energy Efficient:
This system operates off of 115V in 60Hz markets (230V in 50Hz)!
tools icon
Long Lasting:
These lights boast up to 70,000 hours of operating time! That's 8 years!
Unit Illustration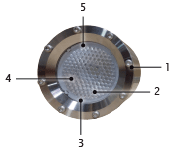 1

High quality 304 stainless steel housing.

2

32 degree lens that creates a wide-floodlight beam spread.

3

Water tight seal protects lamps from water intrusion.
4

4-channel MCPCB RGBW LED emitters offer high efficiency and uniformity color mixing lenses with TIR optics.

5

40 or 80W lamp fixtures available.
Installation
The RGBW Sequencing Lights arrive fully assembled but you must mount the lights and controller box to the unit.
1

Attach Light Fixtures & Controller Box

2

Connect to Power

3

Enjoy some Amazing Displays
Maintenance
No annual maintenance is required, periodically clean the lens of any debris and check power cords for any damage. Always disconnect power from the lights before inspecting. **Should you encounter any problems with the lights DO NOT open the controller box. Please contact your local service center for further instruction.
Curious about our New RGBW Lights?
Talk to one of our reps and let us help you!