Lighting & Accessories
Parts & Other Accessories
Parts & Other Accessories
Add convenience, increase efficiency, or simply have some spare items on hand. Depending on water quality, or location of your water feature, the need for these options may offer you peace of mind or simply prepare you for the unexpected. Contact one of Otterbine's factory trained distributor or service centers for pricing and delivery information on spare parts. Don't see the part below? Take a look at our Parts Book with Exploded Views.
To order any of these parts, contact your local Otterbine sales and service center.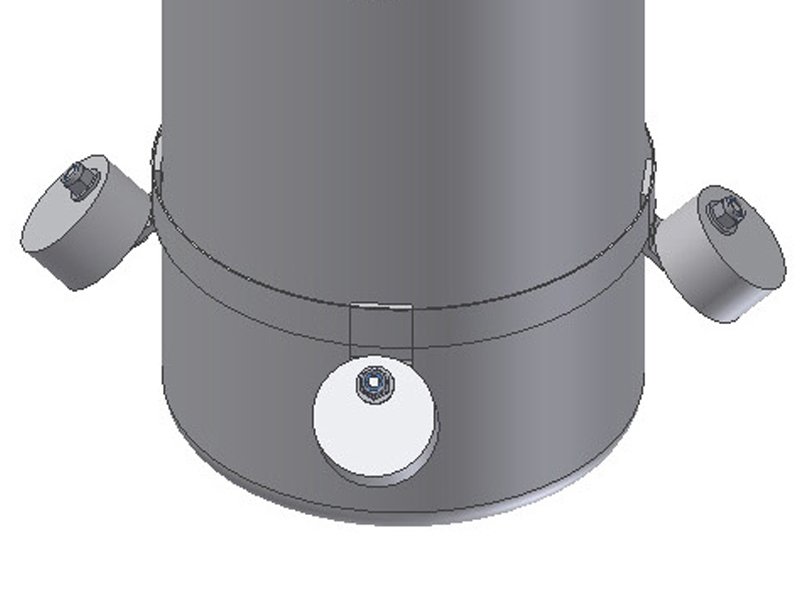 Zinc Anode Kits
Brackish/Salt Water Applications
For units placed in brackish water we suggest our zinc anode kits. Zinc anodes are considered a sacrificial metal and work well to protect other metals in these environments. Periodically they will need to be maintained and replaced. Kits are available for all 1/2-25HP product lines.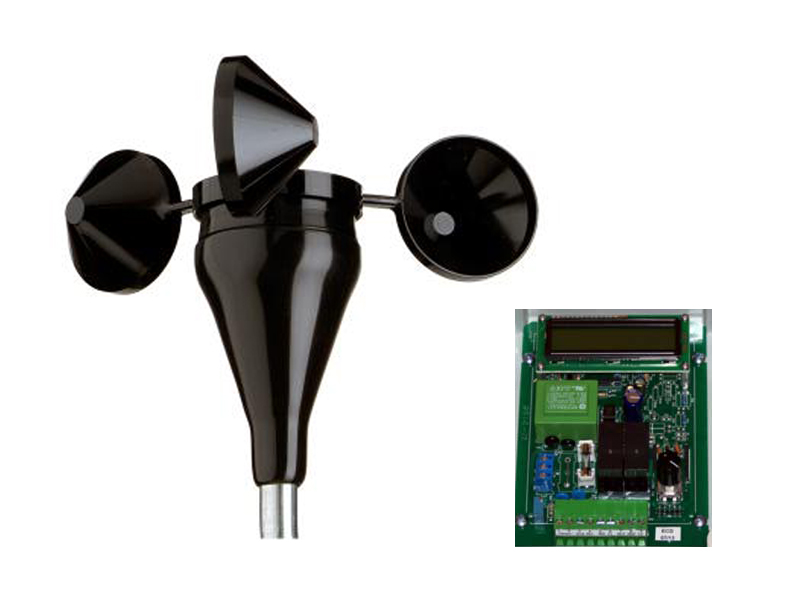 Wind Controls
Concerned About Drifting Spray?
Inquire about our wind controls - an anemometer calculates wind speed and is able to shut off the aerator/fountain if a certain speed occurs. Wind controls for our Giant Fountain line also offers a Reduction/Off option where pattern height is decreased at one speed, then turned off at another.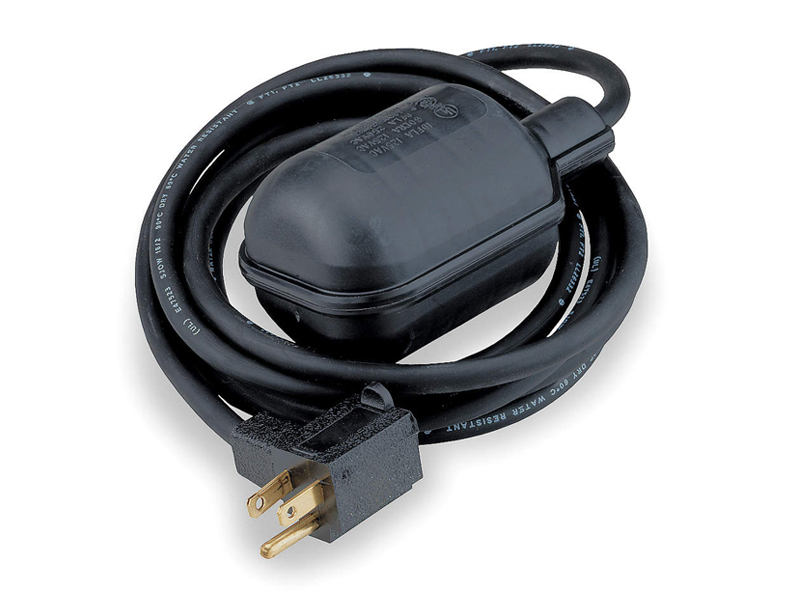 Water Level Shut-Off
Fluctuating Water Levels?
This option insures that the aerator/fountain will be shut off if the water level raises or lowers beyond a given depth. Ideal for ponds with a history of flooding or drought.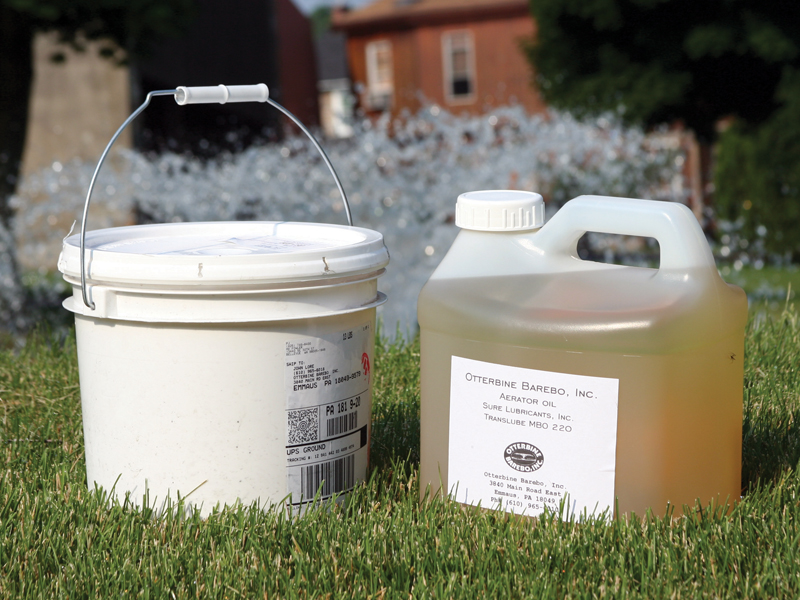 Maintenance Kits
Keep It Running Strong
All maintenance work should be performed by an authorized Otterbine Service Center . Simple oil changes will keep the aerator going strong for many more year to come.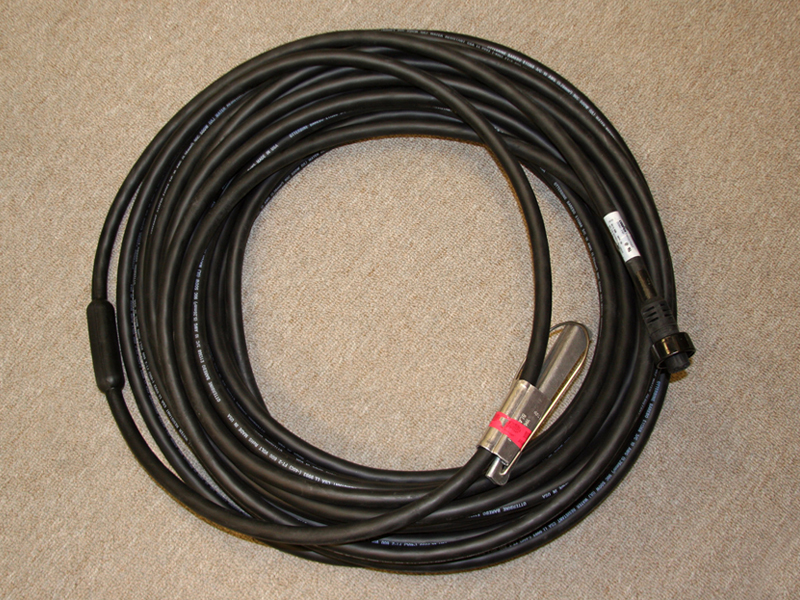 Cable Assemblies
Replacement Cable with Connector
Varmints and others can cause damage to the power cable which may lead to nuisance tripping or other performance issues. Otterbine offers cable assemblies in varying lengths with a vulcanized connector/plug/pigtail vulcanized to insure a clean, watertight connection. (Cable lengths are offered in 25ft or 7.5m increments.)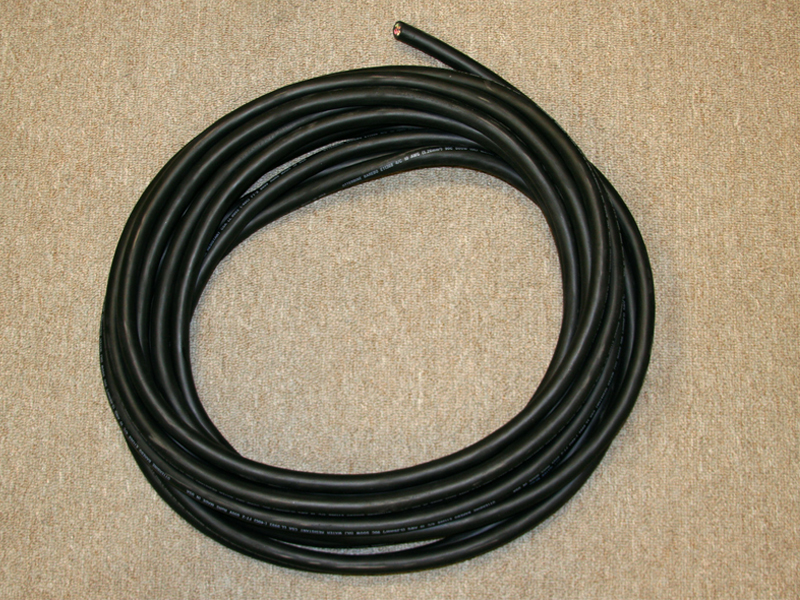 Cable (Raw)
Replacement Cable
Nicks and abrasions in cable can lead to nuisance tripping. Replacement cable, (raw cable, no plug/connector,) can be purchased and spliced on to existing runs using an underwater splice kit. If in need of both cable and a plug/connector/pigtail Otterbine recommends purchasing a cable assembly. (Cable lengths are offered in 25ft or 7.5m increments.)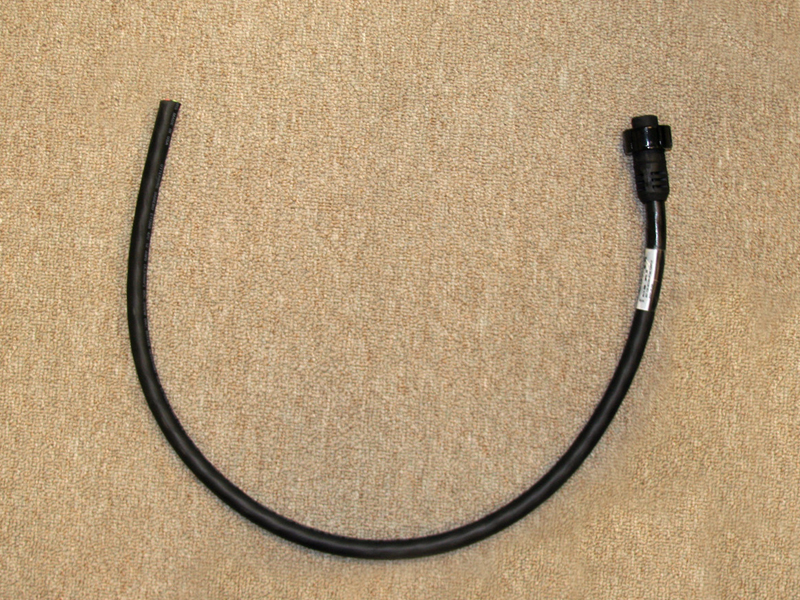 Pigtails (Plug)
Replacement Connector/Plug
Environmental conditions, mishandling and other factors can contribute to the need for a replacement pigtail/connector. These are available for all our product lines with a cable quick disconnect feature. (Pigtail protectors are also available for cables left onshore/in water during maintenance/removal.)