OTTERBINE AND THE INDUSTRIAL MARKET
Independent testing proves that Otterbine can provide solutions for the most demanding ponds.
Engineers, Facility Managers and Golf Course Superintendents have come to depend on Otterbine quality for effective water management and treatment of effluent ponds. Otterbine systems provide many benefits, but most importantly they improve water quality. From consuming excess nutrients, to circulating bottom and top waters to maintaining cool water temperatures – our aeration systems are constructed from non-corrosive materials that can be used in a variety of industrial applications that range from waste water treatment facilities, marinas, mining operations and food processing to snow making and effluent irrigation ponds on golf courses. Otterbine's experience in waste water management is obvious in the performance and results delivered by our industrial aeration systems.
Contact Us to Learn More About Our Independent Test Results and 24-Hour Design Turn Around!!
Dedication, Quality, Independent Testing
Dedicated to providing the highest quality products and services, and offering the industry's most comprehensive warranties to insure years of dependable service has made family owned and operated Otterbine-Barebo, Inc. the #1 choice for industrial applications for over 60 years. All of Otterbine's Aerating Fountains and Industrial Pond Aerators are independently tested for oxygen transfer, circulation rates and pumping rates. Test results show that Otterbine's High Volume Industrial Aerator pumps an impressive 920 gpm or 199 m3/hr per horsepower and adds 3.3 lbs. or 1.5kg of oxygen per horsepower hour. No other manufacturers can even come close to these pumping rates, and no other manufacturers independently test equipment.Otterbine equipment is electrical tested and listed with ETL, ETL-C, and CE. Otterbine is dedicated to insuring their systems are effective, safe, and meet current standards.
Effective, Sustainable Treatment
Otterbine is committed to insuring the products they manufacture deliver the results needed in even the most extreme applications. Delivering the industry's highest independently tested and published oxygen transfer & pumping rates to maximize the consumption of excessive nutrients such as iron, phosphorus and other contributors allows Otterbine systems to effectively treat industrial ponds so that water can be reclaimed for other uses. Scientific evidence indicates that aeration can help "soften" hard water and lower high pH. This is due in part to mixing carbon dioxide enriched waters from the lake bottom up into the water column. Application studies show that Otterbine aeration systems in effluent ponds reduced iron levels from 17 PPM to .02 PPM.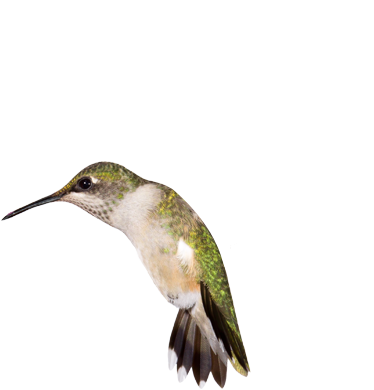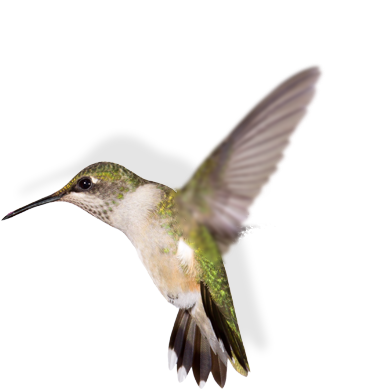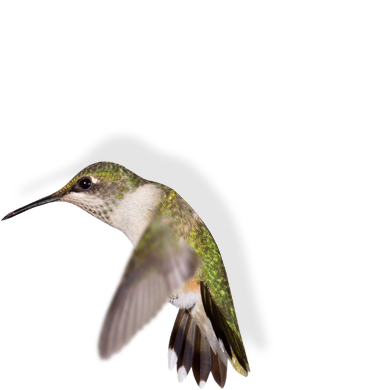 Satisfaction Guaranteed
Industrial Facility Managers come back to Otterbine and its distribution and service team again and again to purchase aeration equipment.
When asked why, it is simple; the equipment is well made, the Otterbine team responds quickly to requests, and any product problems that might occur in the field after the sale are efficiently dealt with, and this ensures years of dependable hassle free run time. The bottom line is the Barebo family name goes on every product, and the entire Otterbine-Barebo team is devoted to making each and every customer is happy.
Industrial Feature Installations
"Otterbine aerator units have been operating in the raw wastewater flow equalization basin for nearly nine months maintenance free but more importantly with no odor complaints.

This plant improvement is the first step toward community confidence that a wastewater treatment facility can be a good neighbor."
Get Powerful Aeration When You Need It
PROVEN RESULTS! Producing the highest pumping & oxygen transfer rates in the industry to effectively manage severe aquatic environments.
Performance combined with quality - this is what you get with Otterbine. We are the only manufacturer to independently test and publish results on our product's performance.