Pond & Lake AERATORS
Keep Your Waterways Clean & Healthy
Play Video
Applications for PONDS & LAKES
Find the right aerating solution for your environment!
Our Products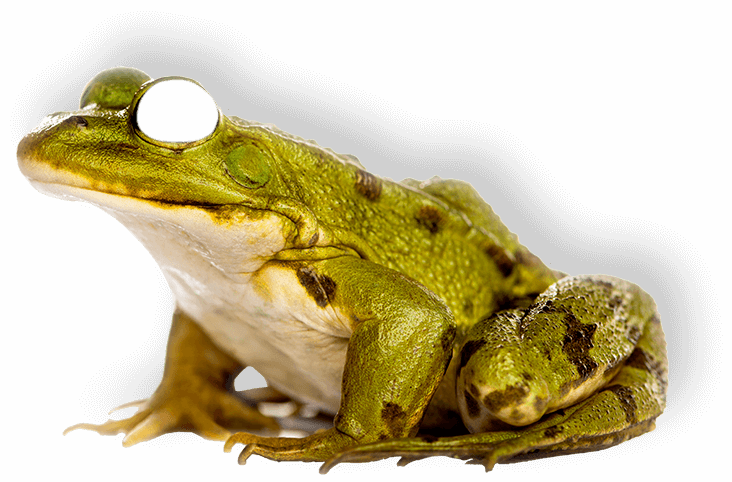 Our Products
Aerating Fountains & Industrial Pond Aerators
Offering systems from 1/2HP to 5HP in both surface and subsurface configurations - no matter the size of your pond we have a solution for you.
Our Products
Giant Fountains & Lighting
Otterbine's 10-25HP Giant Fountains create dramatic displays at premier locations; while our lighting systems enhance any 1/2 - 25HP spray pattern from day to night.
Our purpose
Otterbine-Barebo's mission is simple: keep waterways healthy. It's also why we build the best aerators and fountains in the world.
Family-owned and-operated, Otterbine has been leading the world in pond and lake management for more than 60-years, and the Barebo Family takes pride in the fact that their products help to make the world a better place through clean water.
With every product we create, we aim to provide the perfect blend of style and functionality. Our lake aerators offer various stunning visual displays and superior oxygen transfer rates. Explore our many options, or reach out to us to learn more about our high-quality pond and lake aeration systems. 
Clean Water Solutions for over 60 years
Let us show you the Otterbine Difference, and why the only choice in pond and lake industrial pond aerators and aerating fountains is with "The Folks at Otterbine."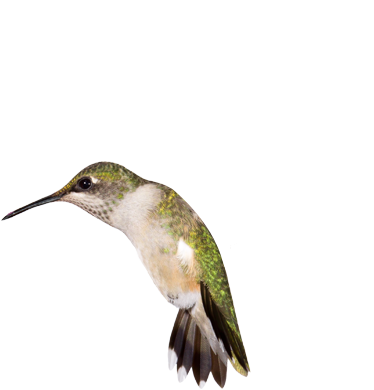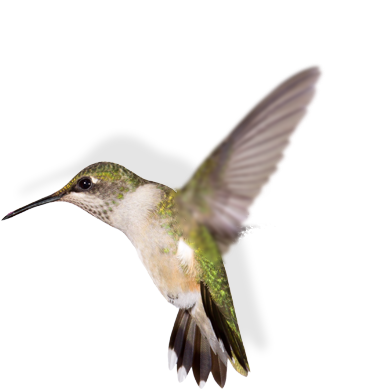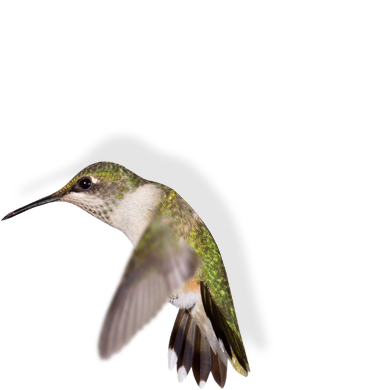 1952

The first Otterbine aerator was invented by Dick Ott and Otterbine was born.

2018

Otterbine launched new RGBW Sequencing Light sets! Perfect for our 1-5HP line and Giant Fountains!
Get the Best in Quality & Performance
With over 300 Factory Trained Distributors and Service Centers worldwide, Otterbine Ranks #1 in Performance and Customer Service!