Otterbine Fights Algae Issues & Improves Water Quality at Anthem CC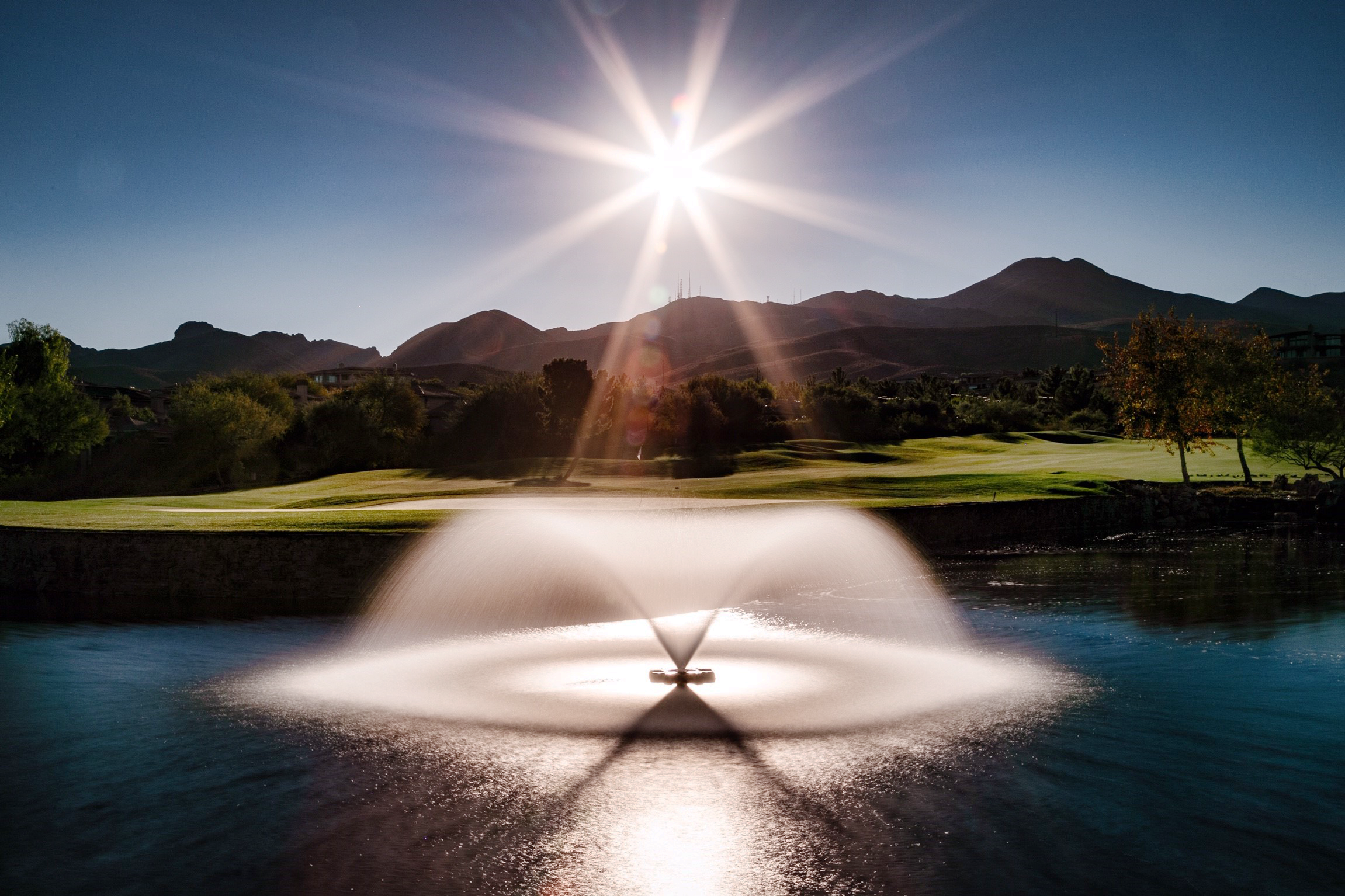 Otterbine Fights Algae Issues & Improves Water Quality at Anthem CC
Situation: Anthem Country Club in Henderson, NV has several shallow ponds and lakes that provide aesthetics as well as irrigation for the 18-hole championship golf course! These water features were plagued with quality issues and unpleasant odors caused by algae.
Solution: Several Otterbine units including a 3HP Sunburst, 2 1/2 HP Fractionals, an Air Flo 3 system and more!
Background: Western Regional Sales manager Bud Laidlaw quarterbacked this project alongside Golf Course Superintendent James Symons. They worked with experts from Arnold Palmer Golf Management and a separate consultant to make sure the course's water quality is top-notch!