Otterbine Eliminates Aquatic Vegetation and Filamentous Algae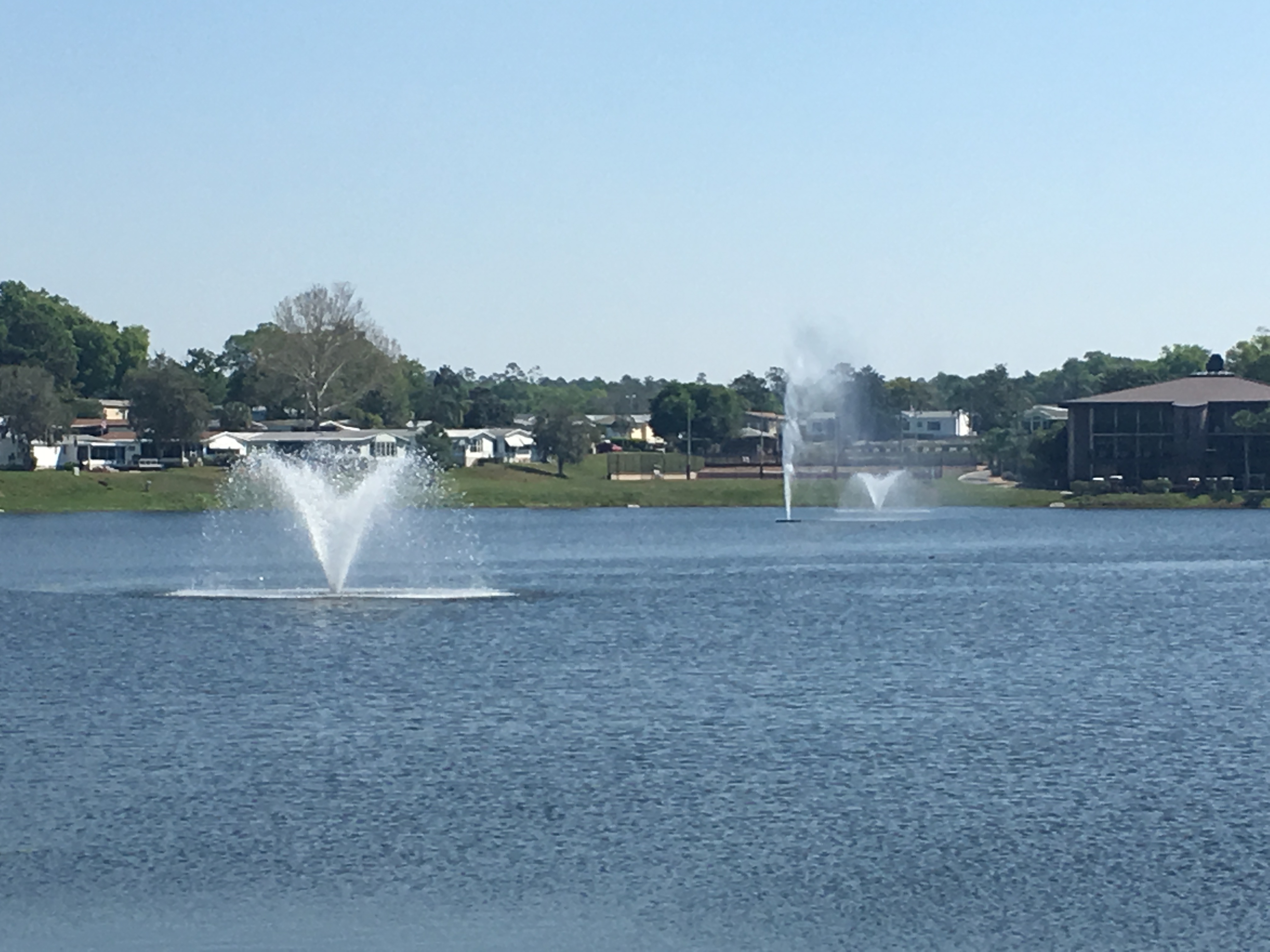 Otterbine Eliminates Aquatic Vegetation and Filamentous Algae
Situation: Water Oak Country Club is located about an hour north of Orlando and dangerously close to the Villages! This property is managed by Clarke Aquatic Systems and has several lakes throughout its community. Clarke teamed up with Steve Blackshire to help combat unwanted aquatic vegetation and improve water quality! 
Solution: 10 HP Polaris and two 5HP Geminis were installed in Water Oak's feature lake. Additional units have been added to the property since this install! 
Background: Clarke Aquatic Systems and Southeast Regional Manager Steve Blackshire teamed up to make sure that they addressed Water Oak Country Club's water quality issues from both an aesthetic and aeration perspective!