Resources
Special Offers
Our goal is to develop relationships that last for years and to show our appreciation to both existing and future customers. Below are just some of the discounts we offer, check with your local Otterbine specialist for other opportunities to save on a new Otterbine system.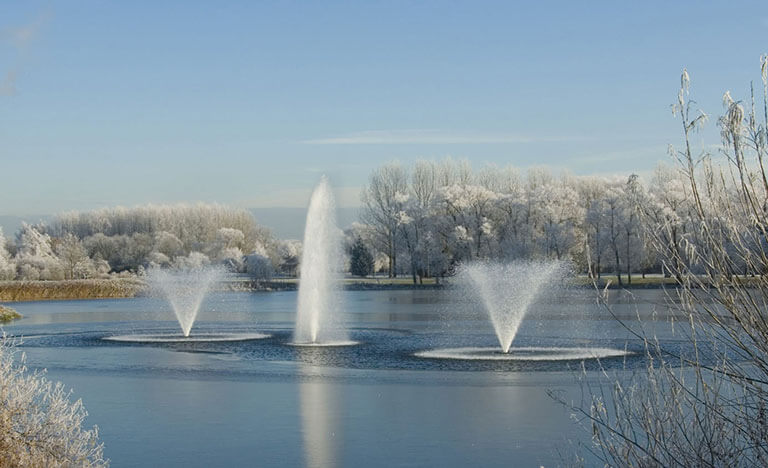 Otterbine's Winter Aeration & De-Icing Contest
Are you using an aerator, diffuser, or mixer to keep your pond/lake from freezing over? Maybe you know someone who's using units to keep their docks and boats ice-free all season long! If you do, we want to know about it! Otterbine's on a mission to track down some photos and videos of winter installations. If your photo/video wins you've got the chance to receive the following:
$100 for a photo
$150 for a video
$250 if your photo or video gets selected as a feature installation for the Otterbine website
Otterbine's marketing team will select multiple winners. To be eligible, photos and videos must be shot with a camera that's 12 megapixels or higher (if you've got an iPhone 7 or newer you're in the clear)! To submit photos send them to marketing@otterbine.com with the subject " Winter Aeration & De-Icing Contest " and be sure to include your name. 
Winners will be selected by March 28th; an Otterbine marketing team member will contact you if your photo or video is selected. Payments can be provided as follows:
Otterbine will issue a check within 30 days from the date we notify the winner(s). The check is made payable in US Dollars to the individual listed in the submission email unless otherwise specified.
To receive the funds via PayPal, simply request this payment method when notified that your material(s) have been selected and include the email address associated with the PayPal account.
(Note: There is a small fee of 2.9% of amount + .30 per transaction that will be deducted from total winnings when requesting payment through PayPal)

Loyalty Discount
If you own an existing Otterbine unit or light set out of warranty, we will offer up to a 10% discount on a completely new unit of equal or greater horsepower. This discount will apply to units, lights and PCCs only. Discounts are as follows...
 1HP Unit C2/C3 - $575.00
2HP

Unit C2/C3 - $650.00

3HP Unit C2/C3 - $750.00

5HP 

Unit C2/C3 - $850.00

1/2HP Fractional 

Unit - $250.00

1/2HP Fractional Deluxe Unit - $325.00

MR16 Light Set - $175.00

RGBW Light Set - $750.00

Air Flo Systems - $450.00

Giant Fountain 10 to 25HP - $1000.00
Existing serial numbers and product registration info (including email) are required at time of order to qualify for this discount. Please contact your local Otterbine Distributor for more details on this program.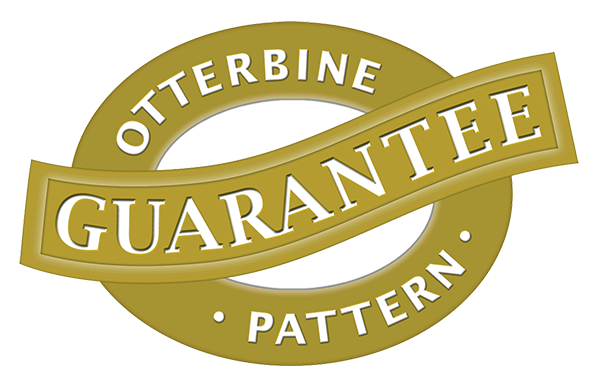 Pattern Guarantee
GUARANTEED TO LOVE IT We Guarantee that you will love your Aerating Fountain pattern, but if you don't - just let us know and we will send you what's needed to convert it to any other pattern within it's line.
Aeration Line: Any Aerating Fountain purchased under the Aeration line (Gemini, Saturn, Sunburst) can be converted for another pattern within the Aeration line.
Decorative Line: Any Aerating Fountain purchased under the Decorative line (Comet, Constellation, Equinox, Genesis, Phoenix, Rocket, Tristar) can be converted for another pattern within the Decorative line.
#1 in Customer Satisfaction we stand behind our products and want to make sure they are happy!
Connect with Us on Social & Get the Latest in Otterbine Discounts & Promotions!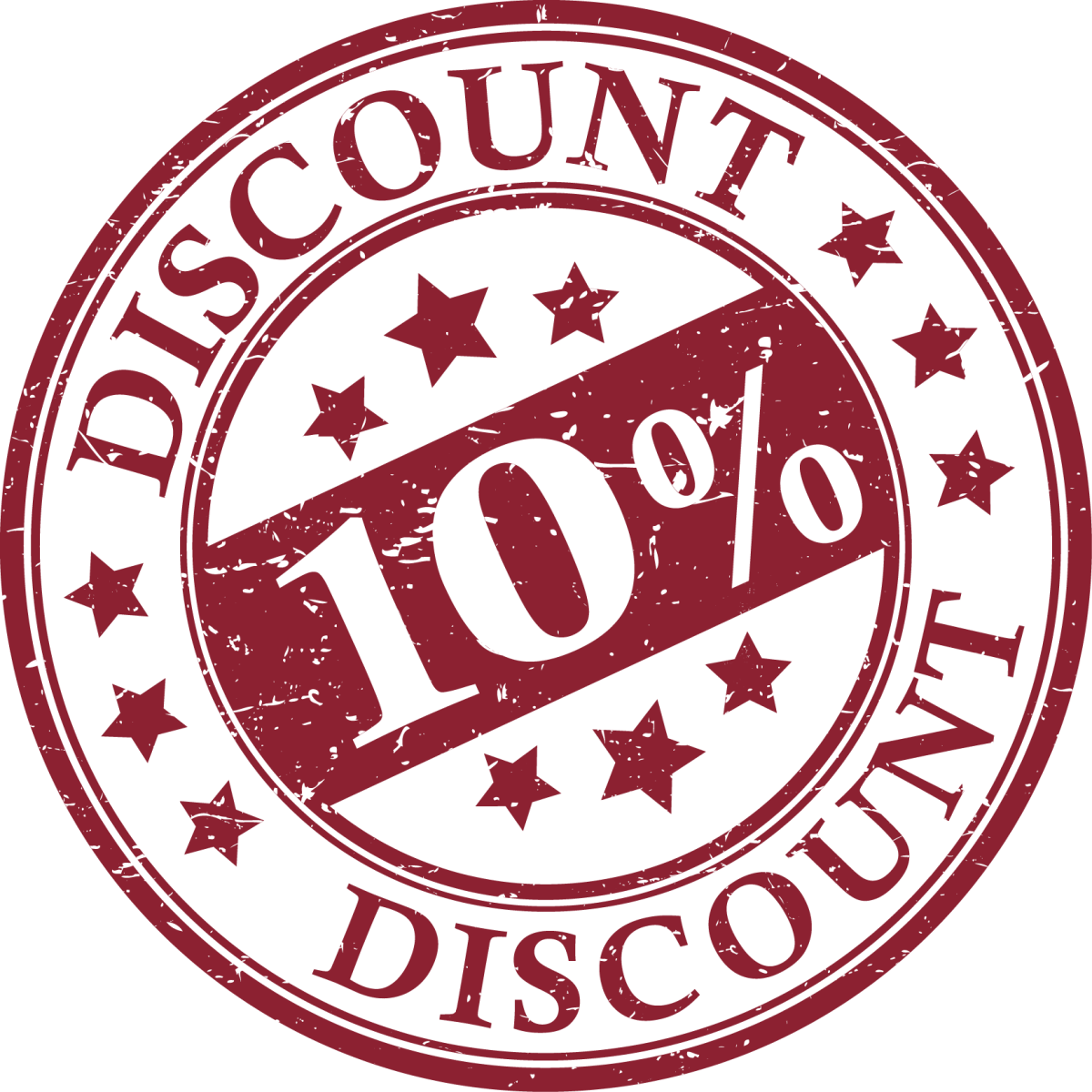 Manufacturer Replacement Program
GET A 10% DISCOUNT If you currently own another manufacturer's aerator or fountain system and are replacing it with an Otterbine. (Proof of other manufacturer's product must be provided to Otterbine via the serial number of system to be replaced. Delivery of the Otterbine system must be dropped shipped to customer site. Otterbine reserves the right to make exceptions and changes to this policy at any time.)