Resources
Special Offers
Our goal is to develop relationships that last for years and to show our appreciation to both existing and future customers. Below are just some of the discounts we offer, check with your local Otterbine specialist for other opportunities to save on a new Otterbine system.

Loyalty Discount
GET A 15% DISCOUNT If you happen to have an existing Otterbine unit out of warranty, we will offer a 15% discount on a completely new unit of equal or greater horsepower. This discount will also apply to the site required length of cable and light set if applicable. (Serial numbers of the original unit or PCC must be provided at the time the order is placed. Contact your local distributor for more details on this program.)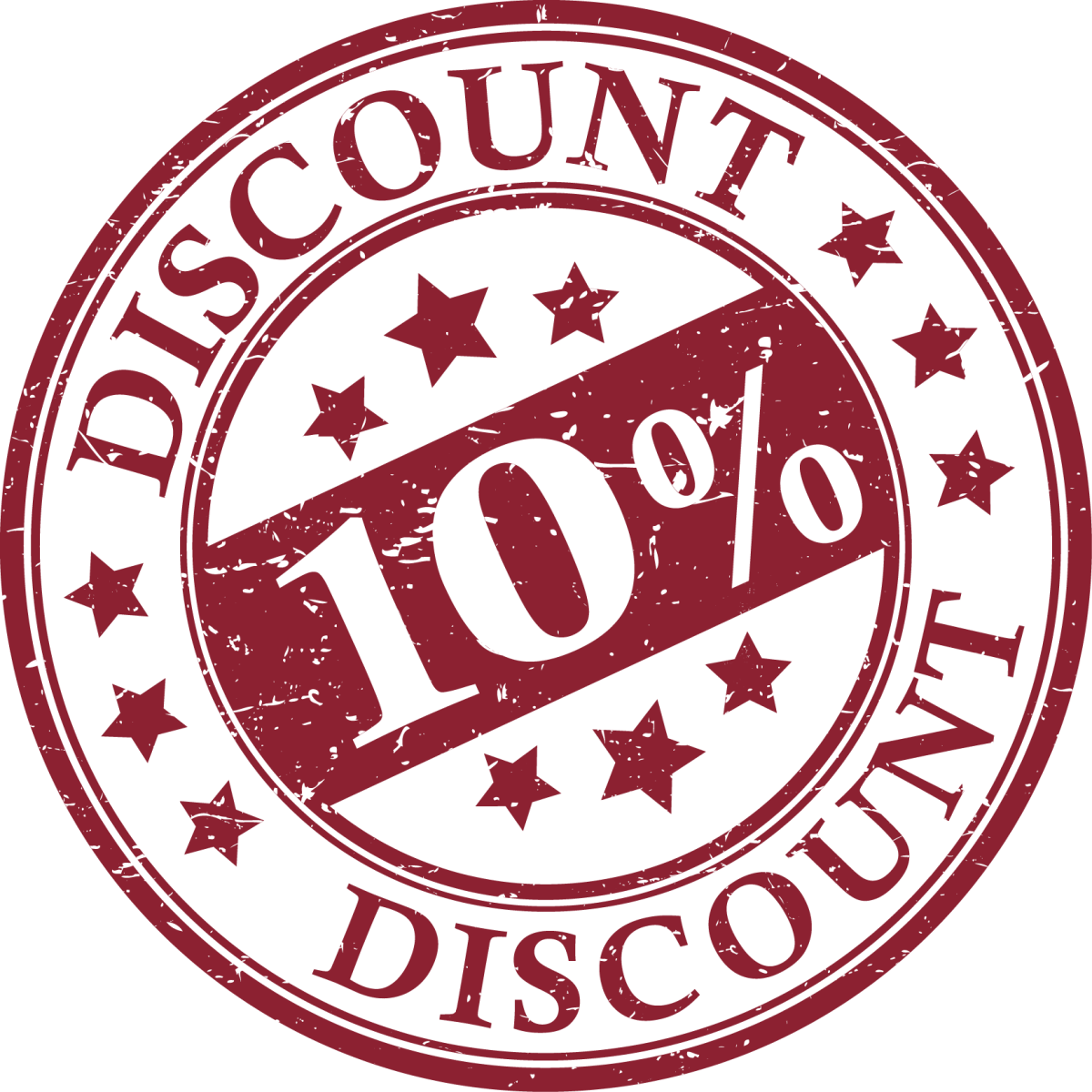 Manufacturer Replacement Program
GET A 10% DISCOUNT If you currently own another manufacturer's aerator or fountain system and are replacing it with an Otterbine. (Proof of other manufacturer's product must be provided to Otterbine via the serial number of system to be replaced. Delivery of the Otterbine system must be dropped shipped to customer site.)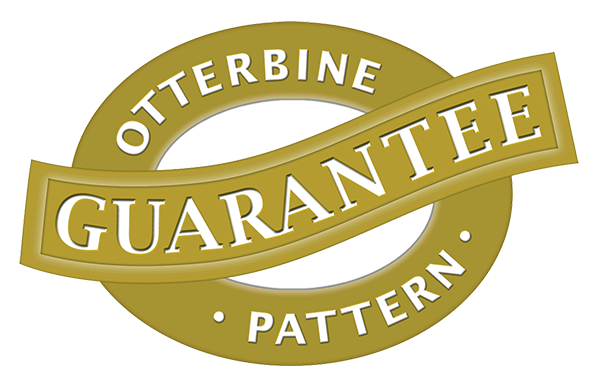 Pattern Guarantee
GUARANTEED TO LOVE IT We Guarantee that you will love your Aerating Fountain pattern, but if you don't - just let us know and we will send you what's needed to convert it to any other pattern within it's line.
Aeration Line: Any Aerating Fountain purchased under the Aeration line (Gemini, Saturn, Sunburst) can be converted for another pattern within the Aeration line.
Decorative Line: Any Aerating Fountain purchased under the Decorative line (Comet, Constellation, Equinox, Genesis, Phoenix, Rocket, Tristar) can be converted for another pattern within the Decorative line.
#1 in Customer Satisfaction we stand behind our products and want to make sure they are happy!
Connect with Us on Social & Get the Latest in Otterbine Discounts & Promotions!