The Otterbine Difference
Consultation & Design
Take advantage of our 35+ years serving the pond and lake industry. Whether in need of pond aeration or creating a dramatic water feature in center city - we have the people and expertise to help educate, specify and source the best there is to offer in aerator and fountain systems.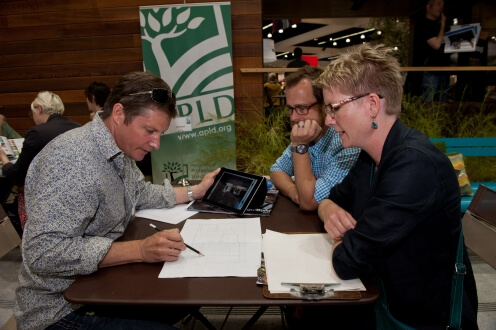 Specification & Planning
We've worked directly with some of the top architect firms, developers, and engineers throughout the world to create sustainable water management solutions, and/or elegant water features that enhance the landscape. Our products are built with quality and deliver results, and so do we - offering 24-hour design turn-around Otterbine is always there to work with you. Simply need a drawing? Specification forms and drawings for all Otterbine products can be found online through www.caddetails.com.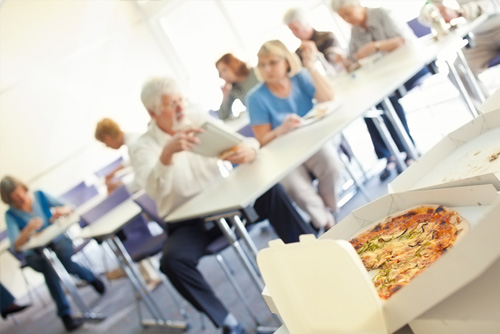 Lunch & Learns
Otterbine provides on-site lunch and learn opportunities throughout the year. Learn more about the benefits of aeration and how to quickly and easily specify products for their desired intent. We offer a variety of resources and tools make the process simple while insuring success for all parties.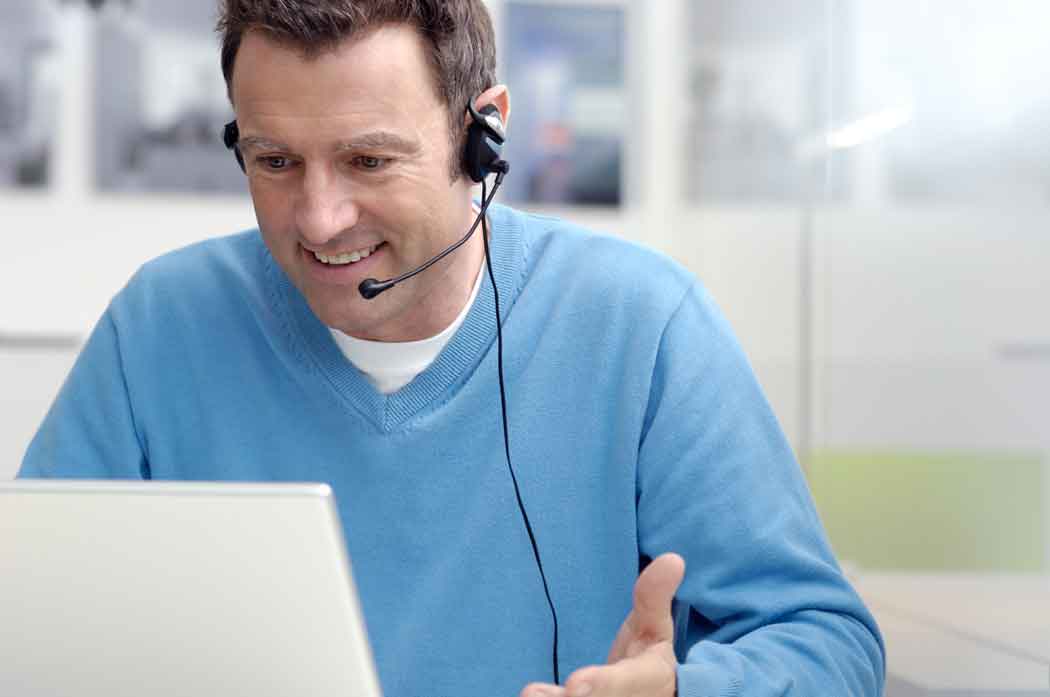 Online Webinars
In today's business culture coordinating schedules can be challenging, but access to the information is vital. This is why Otterbine offers online webinars that can be structured to accommodate busy schedules. These sessions can cover product overviews, pond and lake management best practices, or other specific topics determined by you.
Get 24-hour Turn-Around on System Designs
Time Is Valuable, Get The Most from It.
Let the experts help and take advantage of our professional system design services. Otterbine has been creating water quality management solutions and stunning water features for over 60 years, let us create one for you!