The Otterbine Difference
World Class Distribution & Service
Otterbine's worldwide distribution and service network is factory trained and certified to offer you the best in customer care. Knowledgeable sales and service support means getting the answers you need, and the most effective solution for your water quality needs.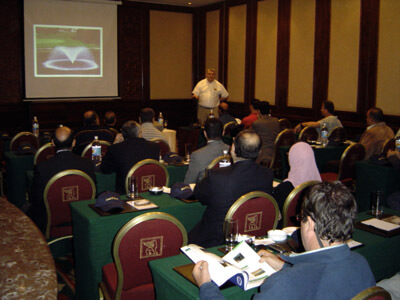 Factory Trained Sales & Service
Each of our authorized distributors and service centers have received factory direct training on pond and lake management principles, as well as aerator and fountain system sizing and service. What does this mean for you? Comfort in in knowing that there is a dedicated and knowledgeable team available to provide on-site pond and lake evaluations, assess lake management needs, and offer technical support throughout the life-cycle of your product.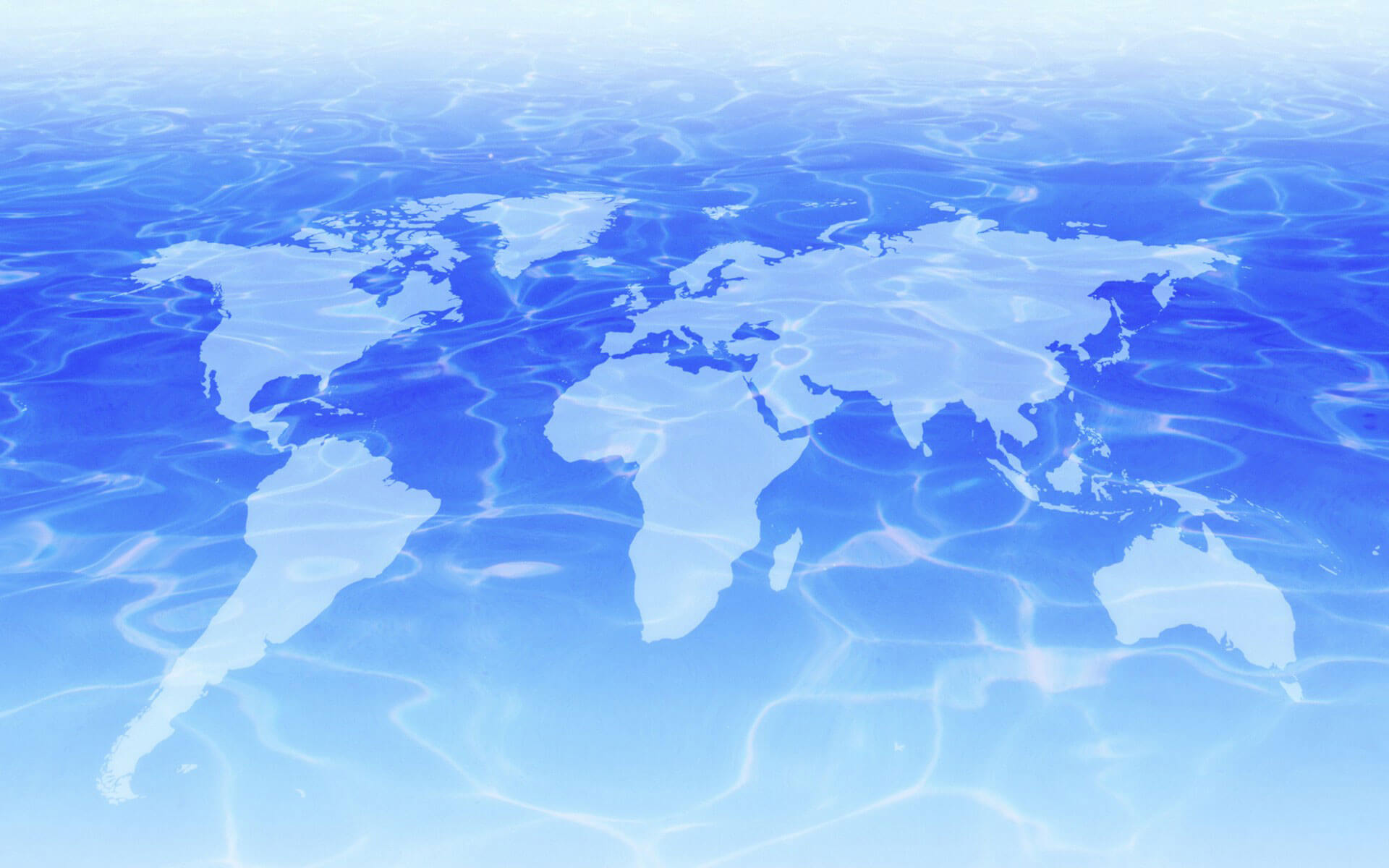 Local Factory Trained & Certified Service
If there's a problem, we are there to help. Otterbine has over 125 certified, factory trained service centers throughout the world to provide you with expedited, quality service and maintenance on all of your Otterbine products. Each Otterbine service center receives hands on training every three years to stay up to date with the latest repair and troubleshooting techniques, and to maintain their service center status. Upon certification these service centers are equipped to provide "factory authorized repairs" using only new OEM parts; unlike other aerator/fountain manufacturers that have you send equipment back to the factory and then use refurbished parts! Simply contact your local service center for quick turnaround and get up and running again in no time.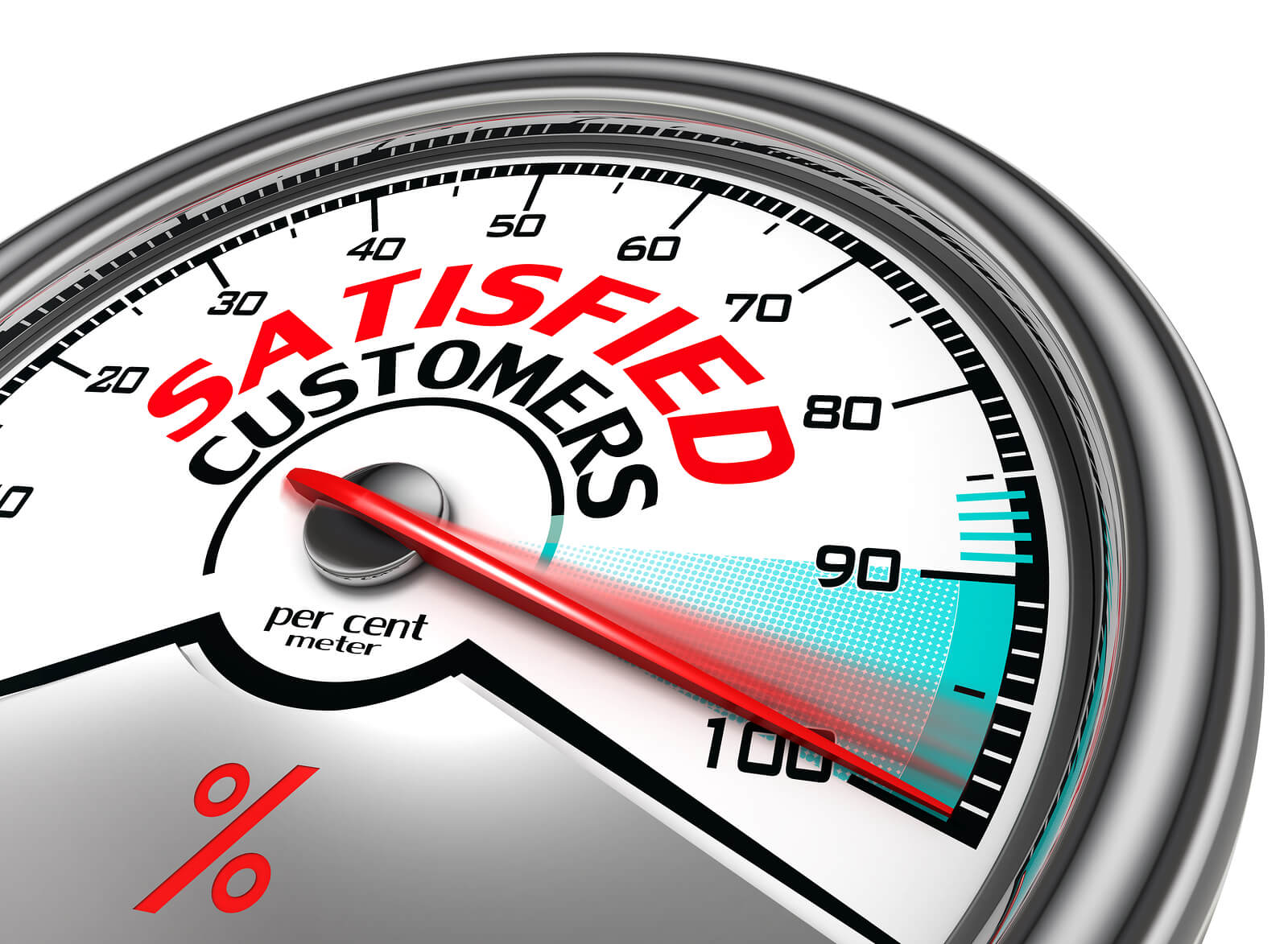 Best in Customer Satisfaction
We take pride in our ability to offer the best customer service possible; and what better way to insure this than to hand pick our sales and service partners. While some may specialize in turf equipment and others in lake management, each are respected within their communities and by their customers. Combine this with dedicated sales and service support from the factory - it's no wonder why Otterbine Ranks #1 in Customer Satisfaction.
Have a Question? Need More Help?
Talk to any of our 300+ factory trained sales and service centers throughout the world to get what you need!