Otterbine Elevates Community's Feature Lake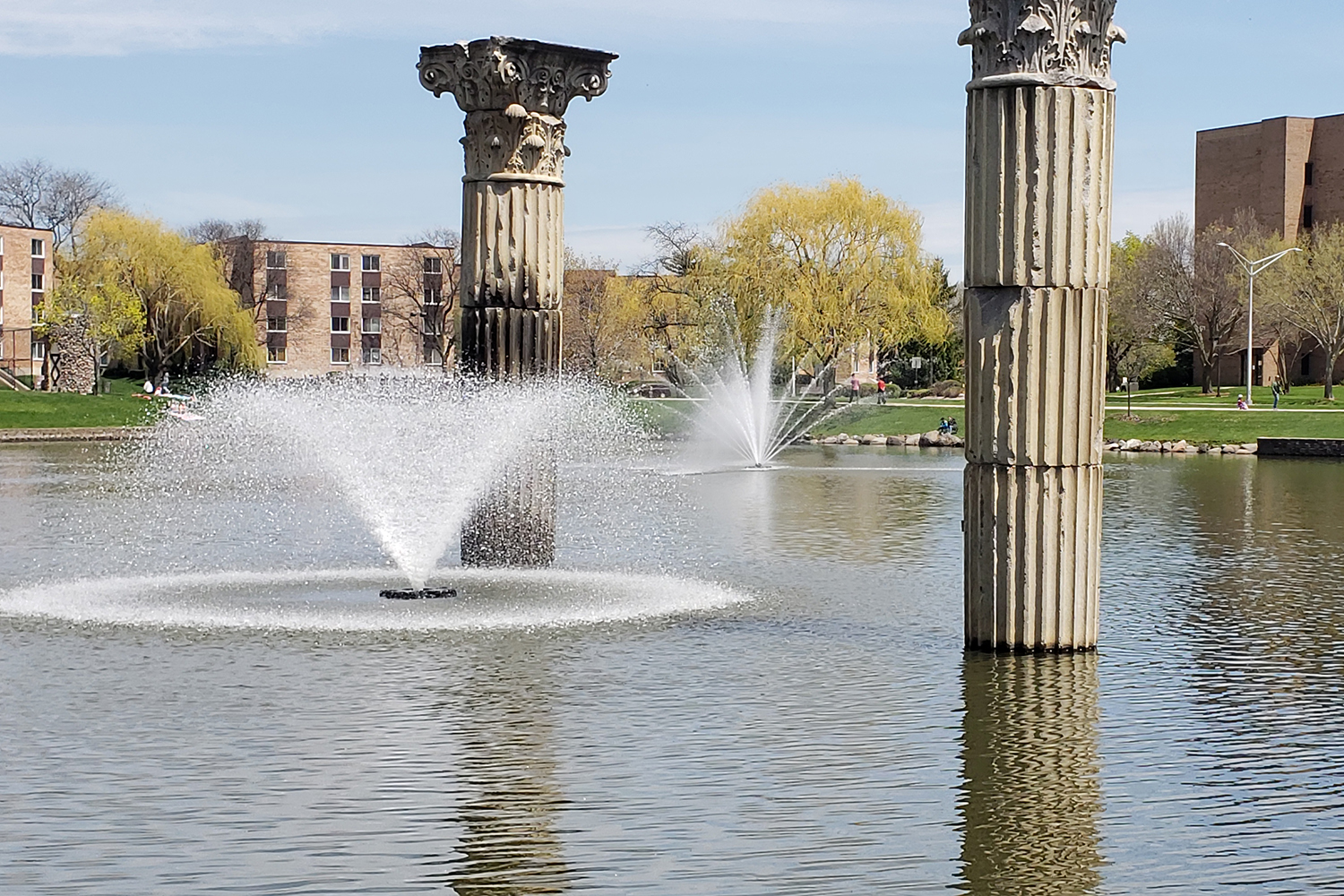 Otterbine Elevates Community's Feature Lake
Situation: Huntington Commons is a Master Plan Community and it's focal lake needed a bit of an upgrade. When the community manager was looking for a way to enhance both the lake's natural beauty and water quality he looked to Otterbine for an answer. This three-acre lake is divided into two sides by a walking bridge; the larger side is two acres and the smaller is one acre. 
Solution: The initial installation included three 5 HP units! Two 5 HP Sunbursts were installed in the larger portion of Huntington Common's lake and a 5 HP Gemini was installed in the smaller side. Eventually, they opted to add another fountain a 5HP Equinox with 40 W RGBW lights so community residents could enjoy the water feature at night.
Background: Huntington Commons is a Master Plan Community located in Mount Prospect, IL about 20 miles Northwest of Chicago. It features 11 residential housing sections which include rentals, senior living, condominiums, townhouses and 6 duplexes. In total, Huntington Commons has 3,400 units with approximately 7,000 residents.
You Dream it - We Build it!
See how an Otterbine unit could transform your pond or lake today!